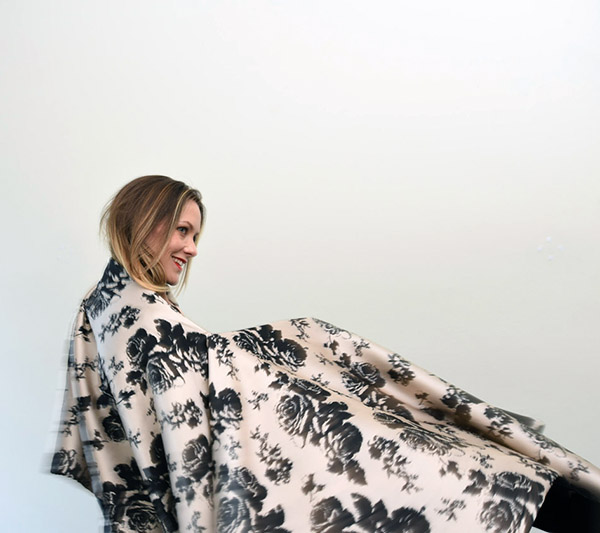 Ermanno Gallamini Rose Damask Cape
Do you know what you'll be wearing Saturday night? Here are a few ideas for New Years celebrations. Lots of sparkle and lots of flattering deep V necklines and motifs!
These pieces are also on sale this week – what better time to pick up something new!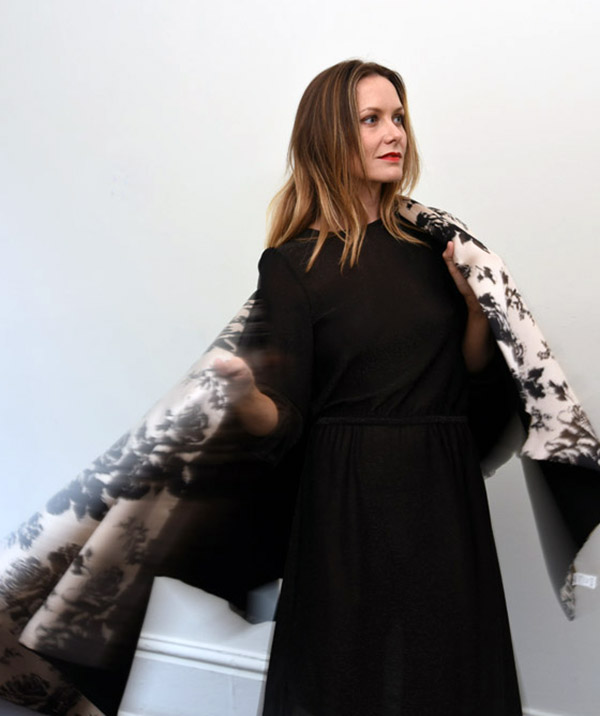 Indress Black Sparkle Knit Dress (worn with V in back) | Ermanno Gallamini Rose Damask Cape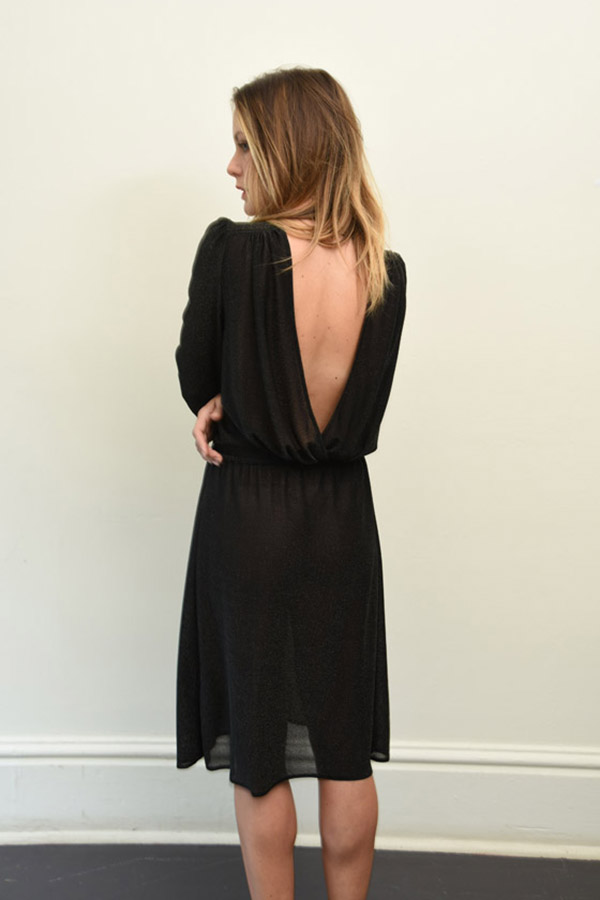 Indress Black Sparkle Knit Dress (V can be worn in the back OR front)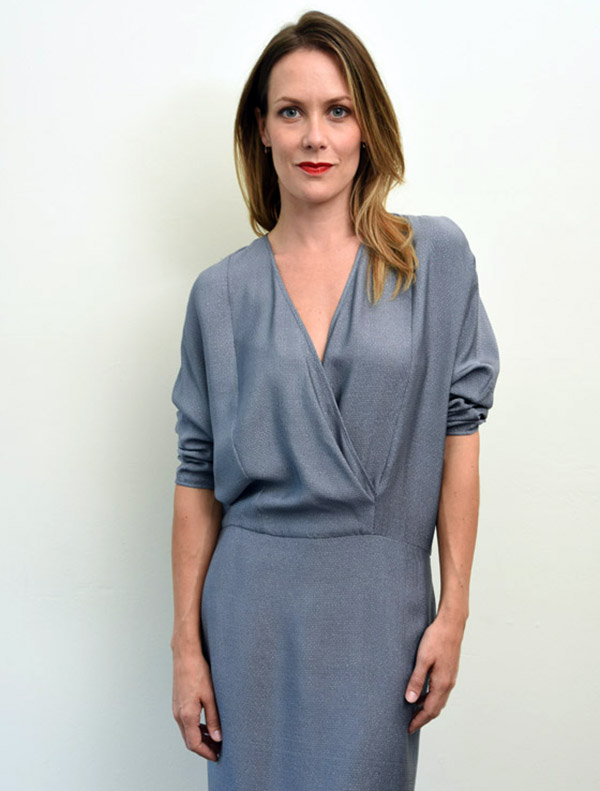 Indress Silver Sparkle Silk Dress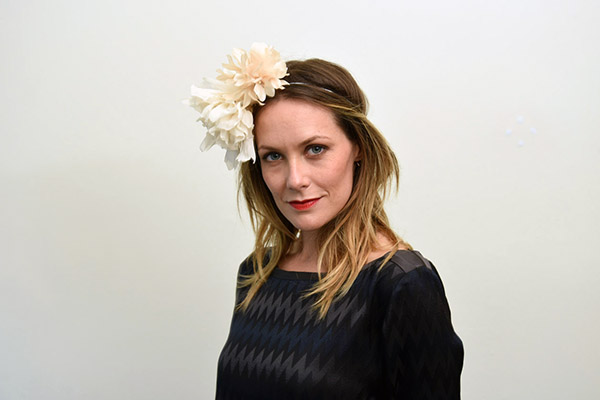 Indress Navy and Anthracite Silk Jacquard Dress | Indress Silk Flower Headpiece/Brooch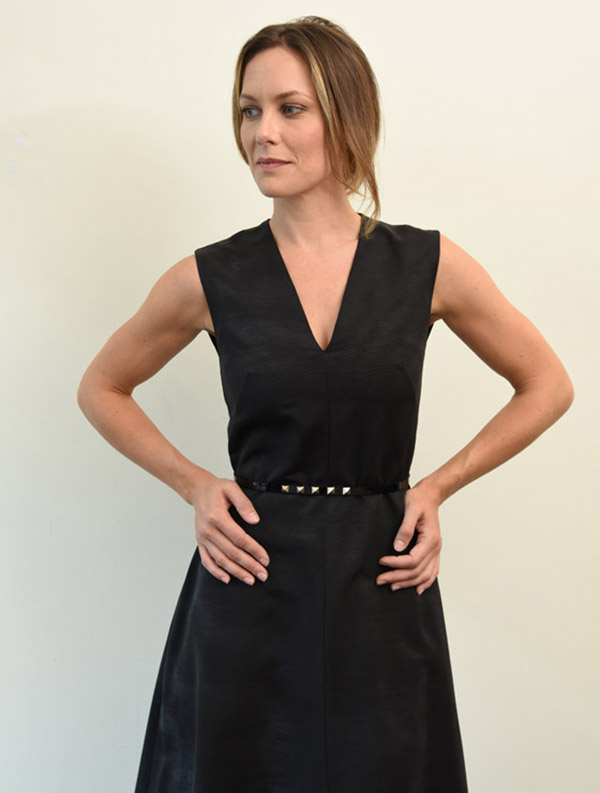 Cacharel Belted Dress | Maison Boinet Studded Belt