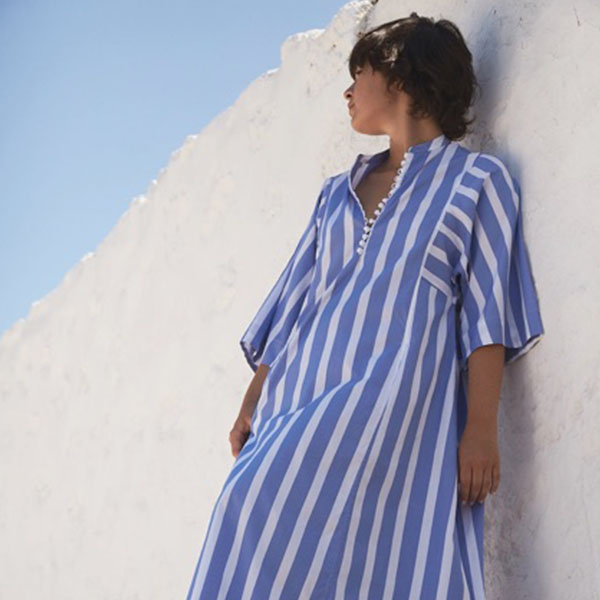 Thierry Colson Blue Stripe Kaftan, 100% Cotton
We are so excited to welcome designer Thierry Colson to Gaspard. Fervently involved in fashion, he has worked as a consultant for luxury brands Jil Sander, Chloe, Lacoste and Hermes, as well as a fashion editor for Vogue Homme international magazine, Glamour, Mixte, Numéro Homme and Madame Figaro.
Thierry Colson launched his first collection in 2005, in shirting for both men and women. His first project soon became a womenswear collection. Indian blockprint exclusive designs and handmade embroideries reveal Thierry Colson's affection for artisanal work. All the shirting is made in France with fine Italian poplins.
Delicate, innocent and relaxed, his collections always start from a journey memory, the souvenir of a trip that stimulates his creativity and seduce our imagination.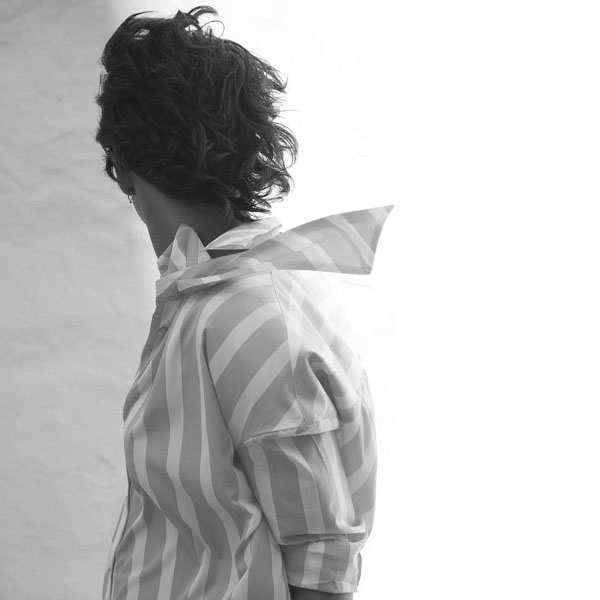 Thierry Colson Grey Stripe Tie Shirt, 100% Cotton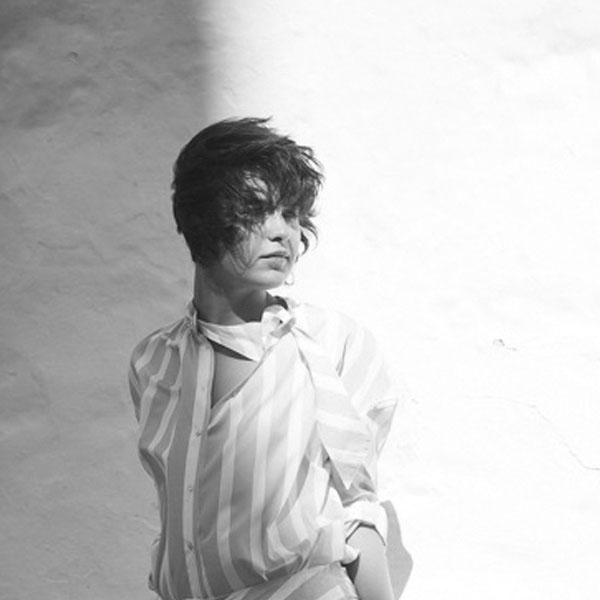 Thierry Colson Grey Stripe Tie Shirt, 100% Cotton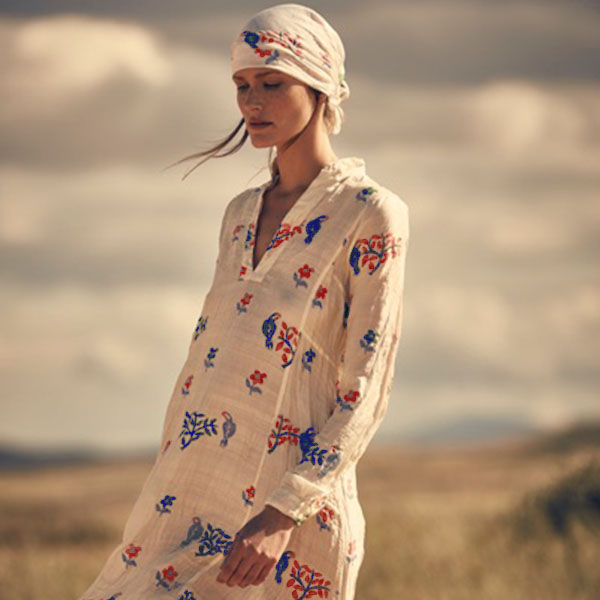 Thierry Colson Navy and Red Parrot Dress, 100% Silk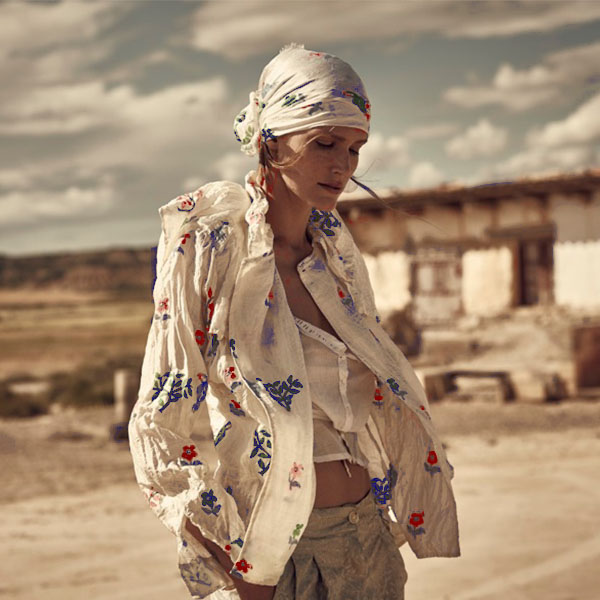 Thierry Colson Navy and Red Parrot Shirt, 100% Silk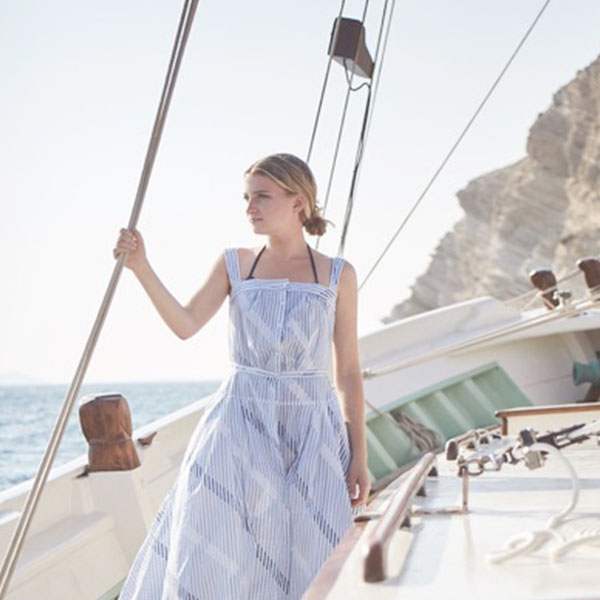 Thierry Colson Ric Rac Print Dress, 100% Cotton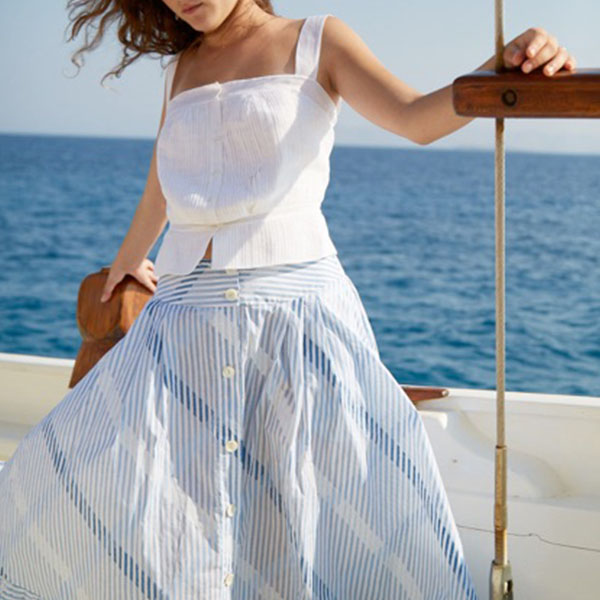 Thierry Colson Ric Rac Print Skirt and Camisole, 100% Cotton