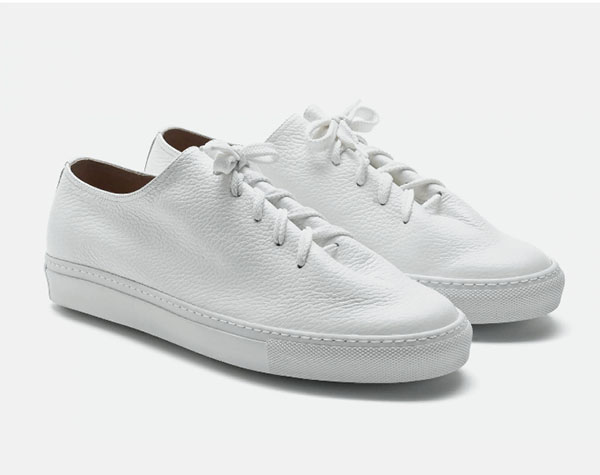 Solovière White lace-up oxford sneaker
We are so excited to introduce a new (and unisex) footwear line for Summer. Sovière is the outcome of 10 years of footwear expertise of Parisian designer Alexia Aubert. Prior to starting her own label, she worked for Christian Louboutin, Pierre Hardy, Oscar de la Renta, and Mulberry.
Solovière shoes are made of the top grade leather from the finest tanneries in the world. They are crafted with extraordinary attention to detail in Italy. Designed for comfort and refinement.