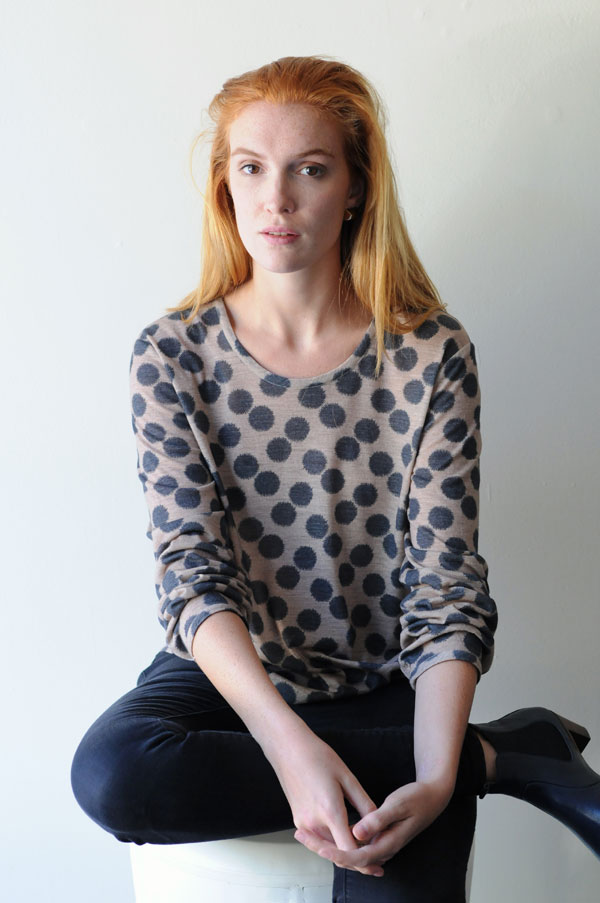 Mercy Beige Cosmo lightweight Italian wool jersey top (also available in a skirt, and dress) | Chausser navy chelsea boot
We are so excited to have a large selection from Mercy this season in-store now! This Fall they have used luxurious, easy wool knit jersey from Italy, as well as beautiful woven cotton prints to bring some excitement to this sweater weather! Hope to see you soon!

There are also photos of the new Mercy herringbone coat, and Wool lace dress and skirt on Instagram!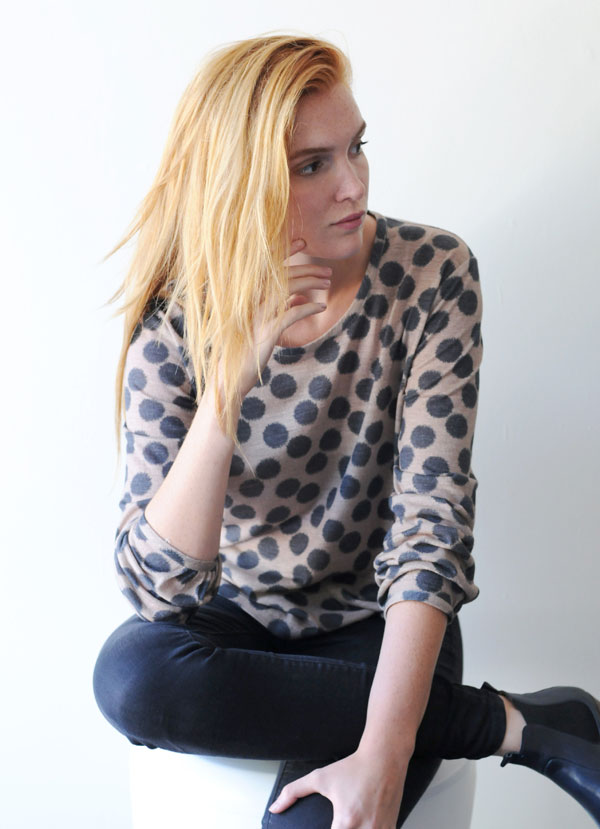 Mercy Beige Cosmo lightweight Italian wool jersey top | Chausser navy chelsea boot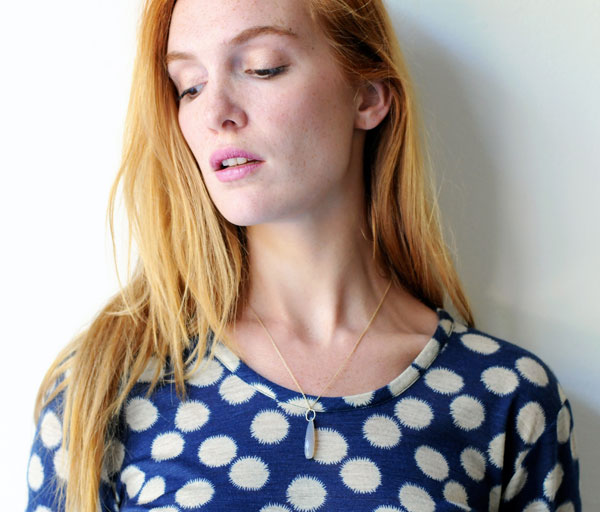 Mercy Blue Cosmo lightweight Italian wool jersey top | Jane Hollinger chalcedony pendant gold necklace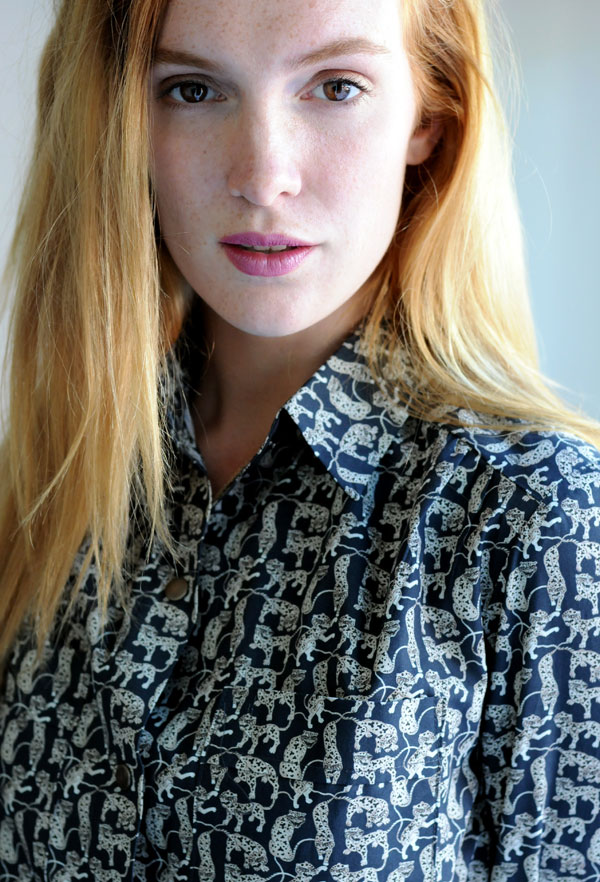 Mercy cotton poplin cheetah print snap front shirt dress (comes with belt)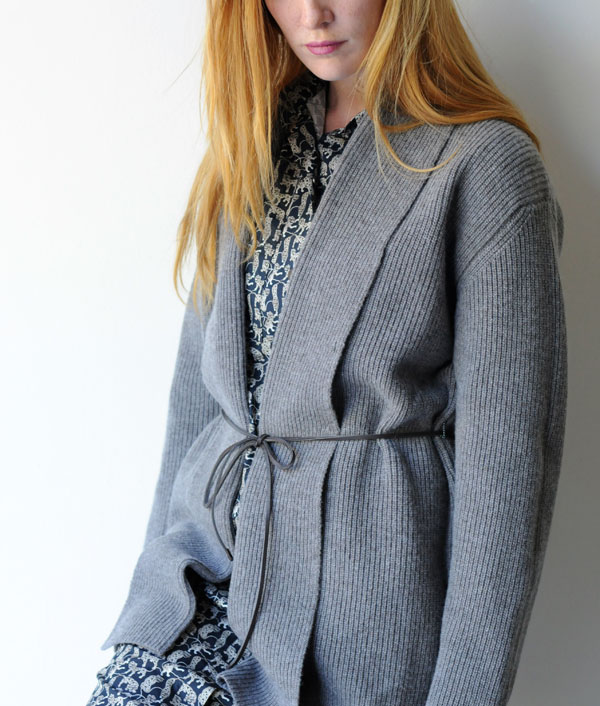 Mercy cotton poplin cheetah print dress with belt | Roberto Collina shawl collar cardigan with leather belt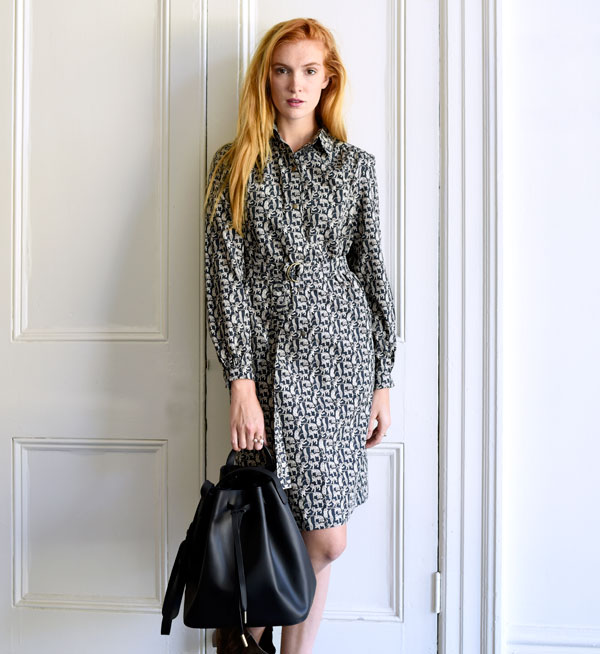 Mercy cotton poplin cheetah print dress with belt | PB 0110 Black leather bucket bag | Gillian Steinhardt ring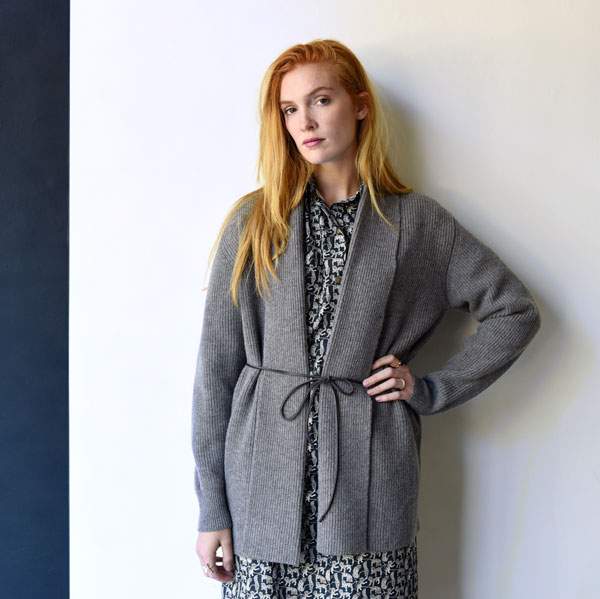 Mercy cotton poplin cheetah print dress with belt | Roberto Collina shawl collar cardigan with leather belt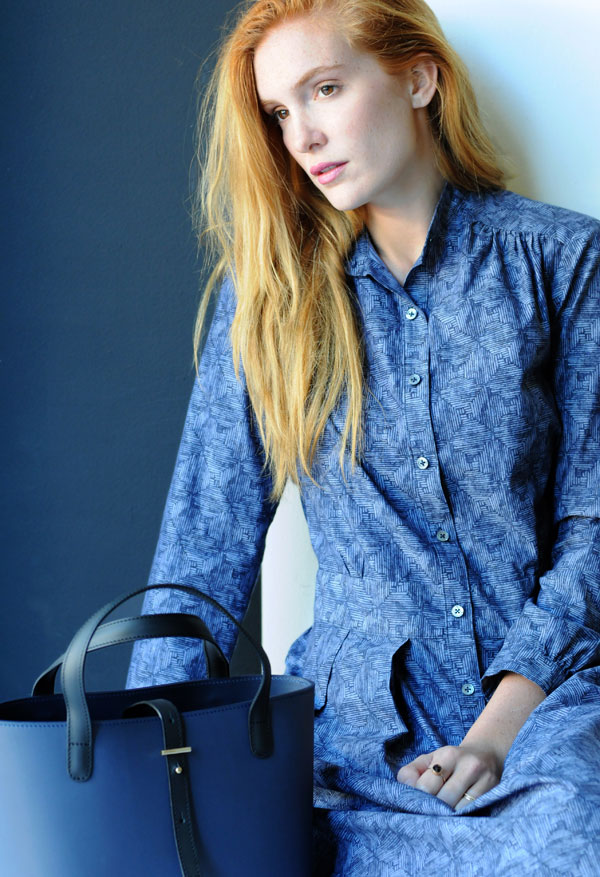 Mercy button down collarless cotton dress | PB 0110 Navy and black leather tote | Jane Hollinger rings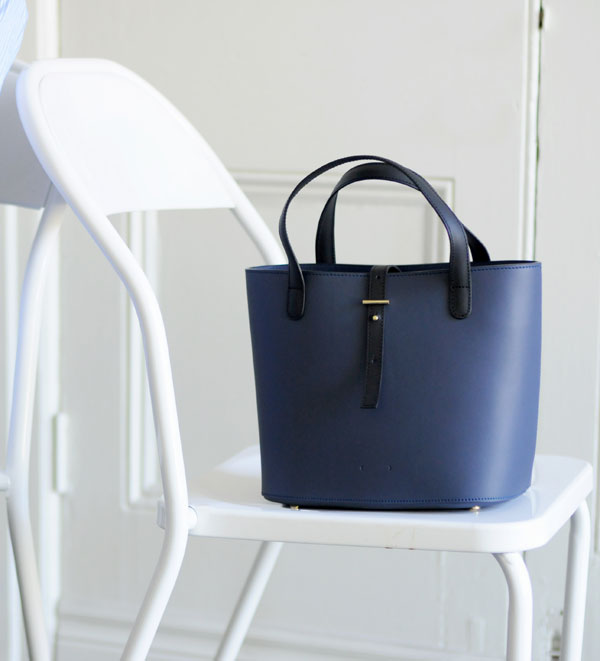 PB 0110 Navy and black leather tote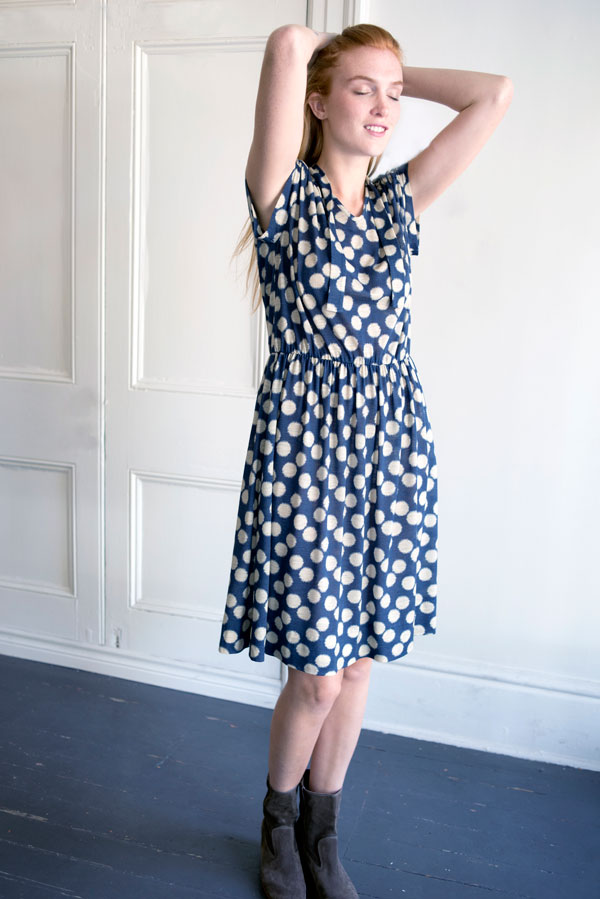 Mercy Blue Cosmo lightweight Italian wool jersey dress | La Botte Gardiane Taupe suede ankle boots
*Winter style tip : Layer under the this dress with a thin turtle neck, a henley, or a stripe breton top.
Layer over this dress with a cardigan, a jacket, or oversized sweater (see below)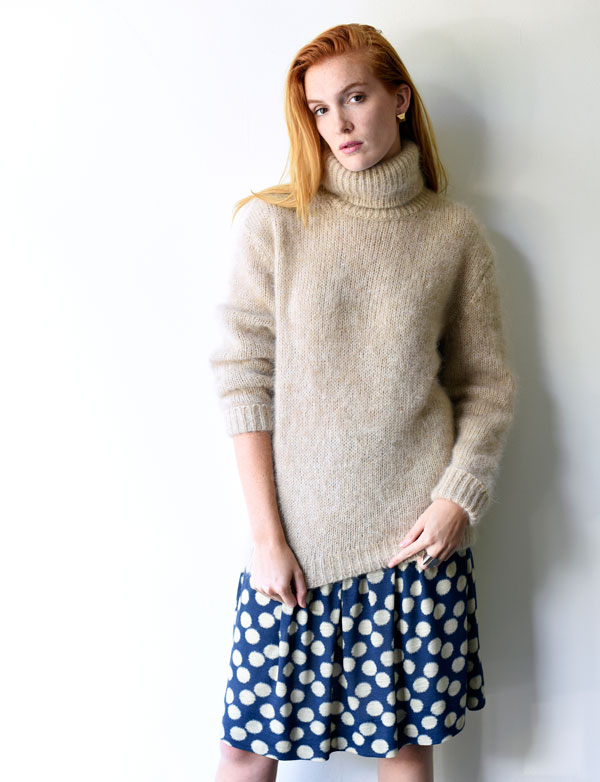 Indress Rio beige turtleneck sweater | Mercy Blue Cosmo lightweight Italian wool jersey dress | Earrings and ring by Wouters and Hendrix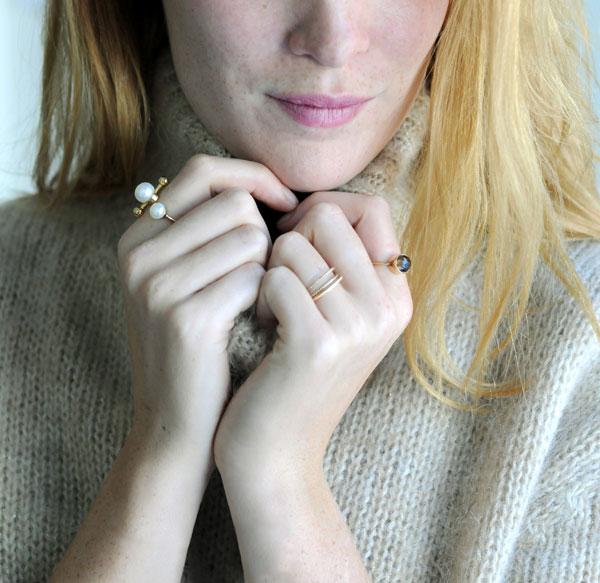 Indress Rio beige turtleneck sweater | Pearl Duet Ring by Gillian Steinhardt and all other rings by Jane Hollinger

Indress Rio beige turtleneck sweater | Mercy Blue Cosmo lightweight Italian wool jersey dress | Silver ring by Wouters and Hendrix