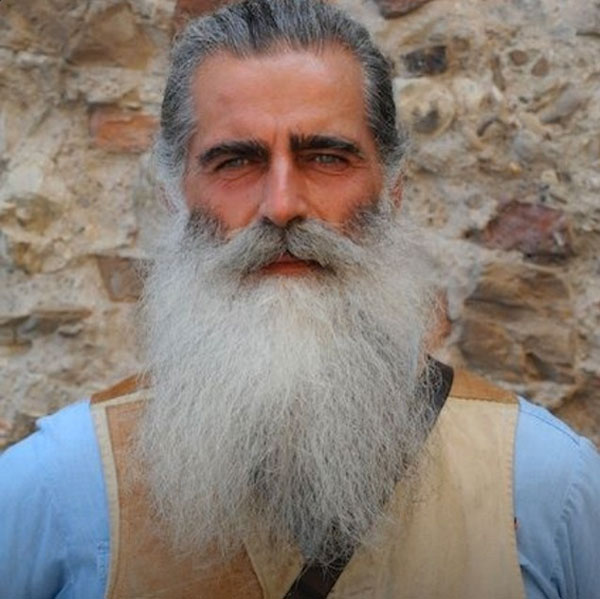 Portrait of designer Angelo Gallamini
We are very excited to be introducing this new label to Gaspard. The Ermanno Gallamini Brand was created in 2013 by Angelo Gallamini, heir of the famous Gallamini family tradition in the Italian fabric market.
For many decades the Gallamini family has made unique and fine fabrics for craft-tailors and fashion designers, leaders in high quality "Italy Style" products around the world.
The collection arises from materials: exclusive and precious fabrics, strictly made in Italy, used for the sartorial production of ponchos, large cloaks, blankets, waistcoats, hats, ties and belts.
All the Ermanno Gallamini items testify to a timeless style, dedicated to high profile customers seeking not only fashion but also excellence.
Wear his ponchos over everything: jeans, casual dresses, suits, everything.
Follow @angelogallamini on Instagram if you like pictures of vintage watches (he has an impressive collection), bull dogs (his dog just had puppies!), or beards (there are a lot of great selfies!)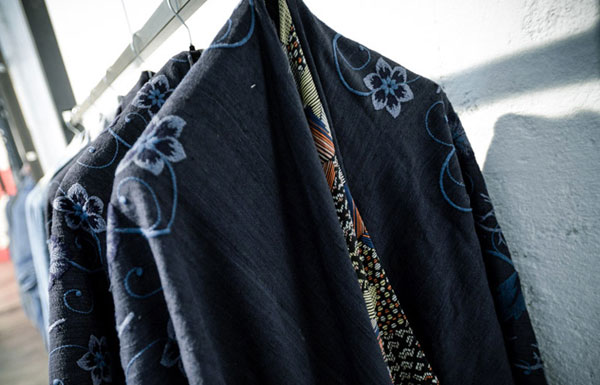 Indigo Poncho with Floral Embroidery, and Silk Lining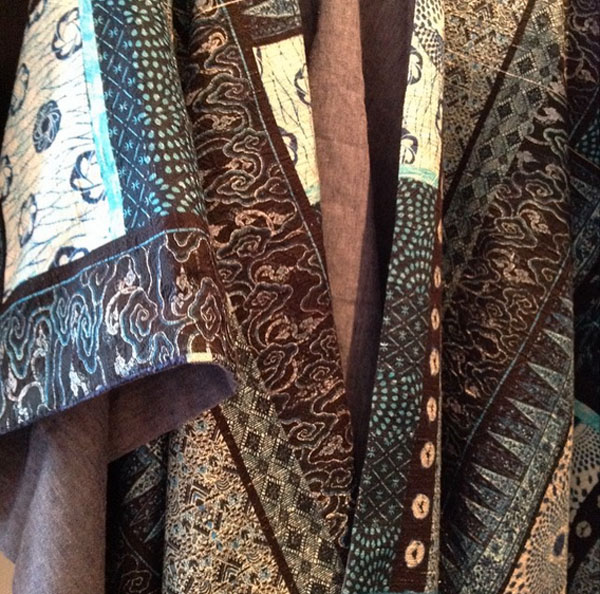 Denim-lined Poncho with Detailed Indigo Print