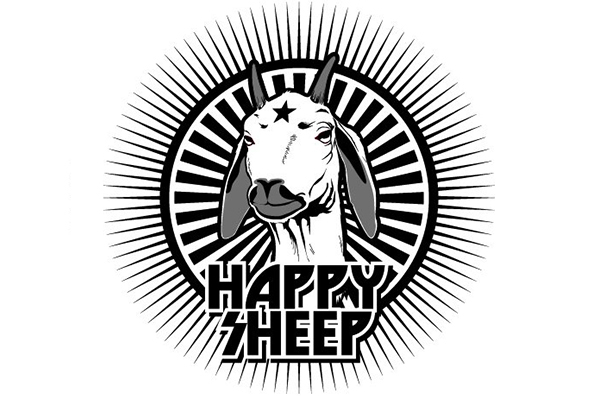 We are so excited to be introducing this amazing new knitwear line from Italy. Ultralightweight knits for Summer made of silk with a little cashmere.
Happy Sheep is conceived in Italy, where a creative team works on the project from the idea to the design. But it comes alive in Nepal, in a factory in the Kathmandu valley, where 30 local artisans give shape to our ideas.

The best cashmere yarn from Mongolia is sent here, where it gets colored and crafted following an ancient tradition, the same used to produce Kelim rugs.
These techniques mantain their uniqueness in the industrial production, granting a handcraft quality to the product.

Happy Sheep. Mad in Italy, made in Nepal.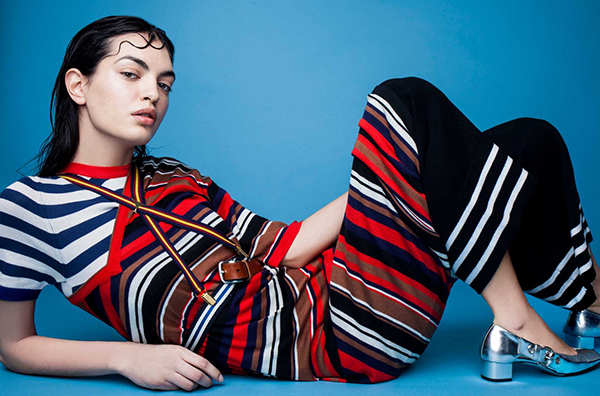 Happy Sheep Long Stripe V-neck Dress (85% Silk, 15% Cashmere)