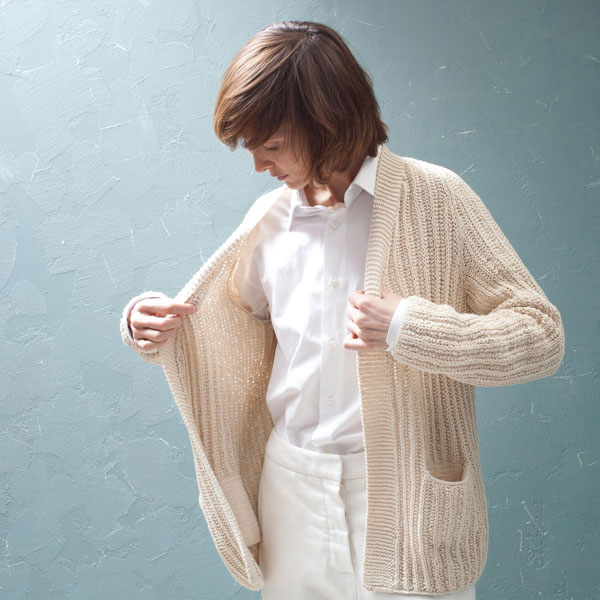 Knitbrary, Natural ribbed cardigan with pockets (Pima cotton and baby alpaca)
We are happy to be introducing a new knitwear line from Spain this season: Knitbrary.
A curated selection for Spring is in-store now!
Giving priority to quality we design knitted pieces

Using superior materials, our simplicity brings out their inherent appeal

We travel around the world selecting the best and purest fibers

Our traditional approach to manufacturing, on a small scale and with local experts, makes each piece really unique

Beautiful materials and proportions, beautifully crafted, providing an enduring and timeless knitwear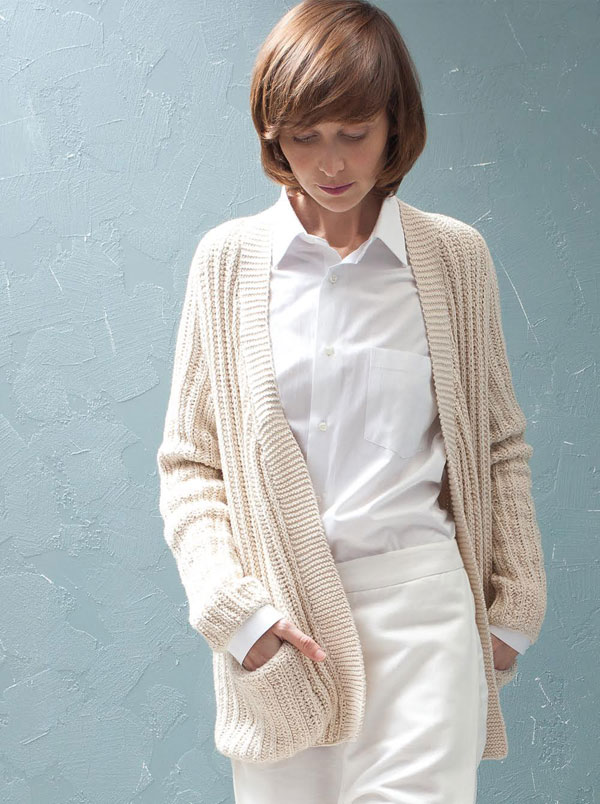 Each piece is knit by hand in Peru. Take a look at the video below at their process of creating knits!
beautifully made from knitbrary on Vimeo.