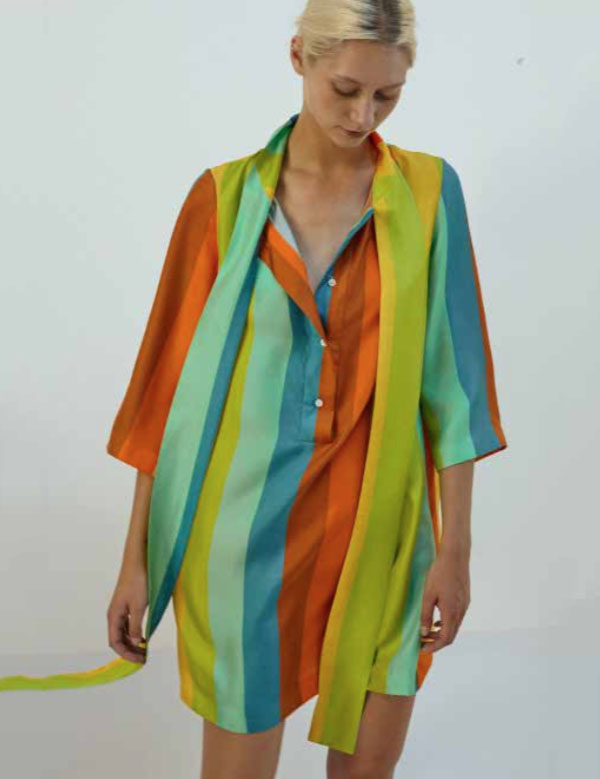 La Prestic Ouiston Park Avenue Dress, 100% Silk Twill
The story behind La Prestic Ouiston is an inspiration. Laurence Maheo is a split personality: Oyster farmer, and high-end ready to wear designer.
She distributes two distinct oyster lines, and is an advocate for traditional farming methods.
The boundless creativity in her fashion designs present original illustrations, hand embroidery, beading, custom colour printing, and exquisite fabrics. Easy silhouettes are the perfect canvas for La Prestic Ouiston's distinct, sentimental identity.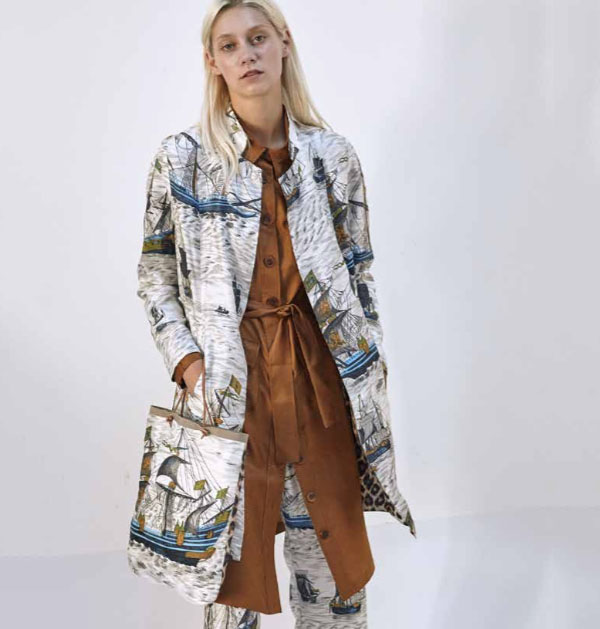 La Prestic Ouiston Reversible Jacket (Navire/Panthere), 100% Silk Twill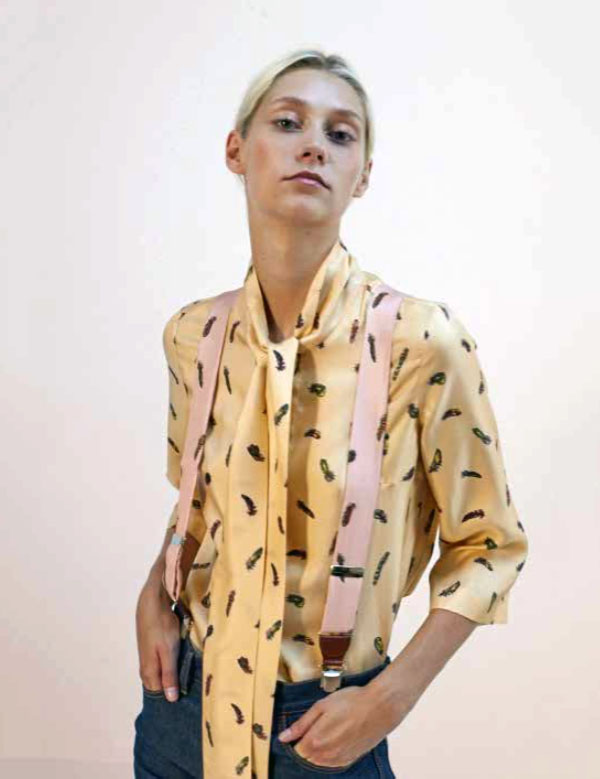 La Prestic Ouiston Feather Blouse, 100% Silk Twill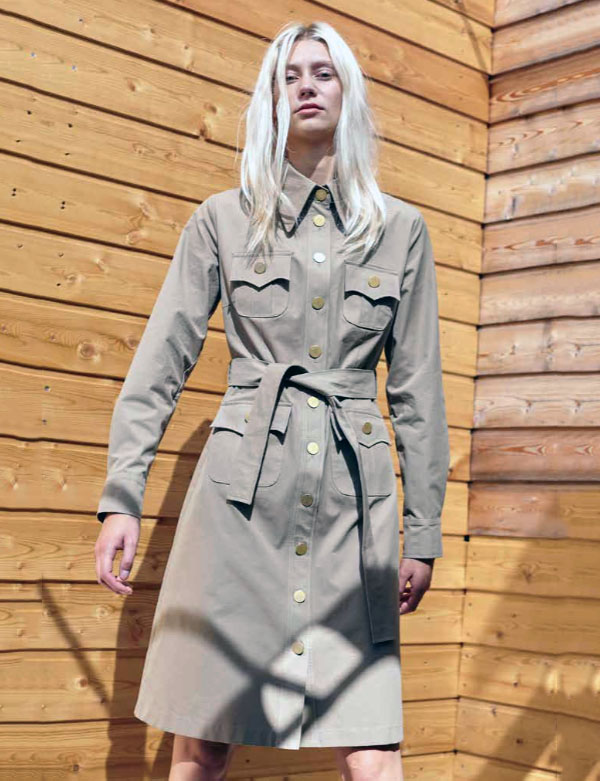 La Prestic Ouiston Marron Dress, 100% Cotton (also available in "Panthere" print, 100% Silk Twill)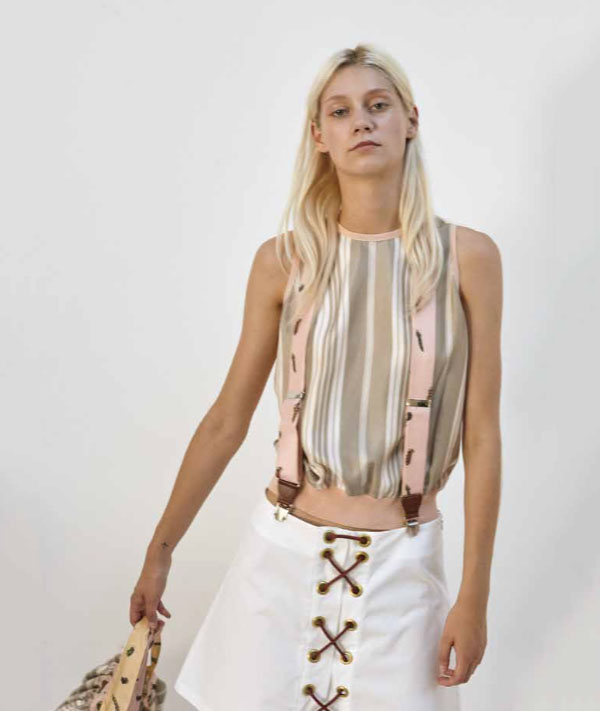 La Prestic Ouiston Stripe Shell, 100% Silk Twill front, Cotton Knit back