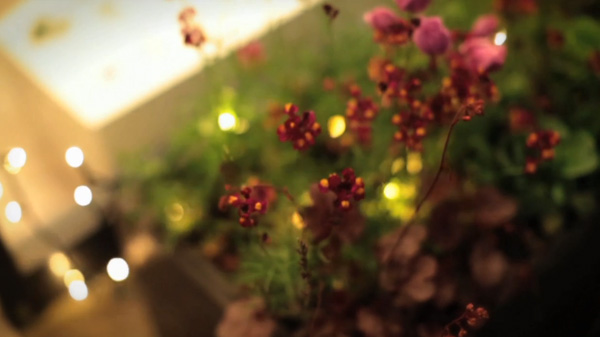 Party at Usagi pour toi with Nathalie Lete from KenjiHirano on Vimeo.
If you're in Tokyo and looking for some Mercy, visit Usagi pour toi, a long time stockist of the Mercy label. They even carry special pieces created exclusively for their shop in Japan!
This sweet video is of a party they recently held for artist Nathalie Lete. So cute!