We just brought in a few more classic MERCY pieces from seasons past. Many of these are one-offs, and all of them are on sale! Here are a few favorites, all in Liberty of London cotton: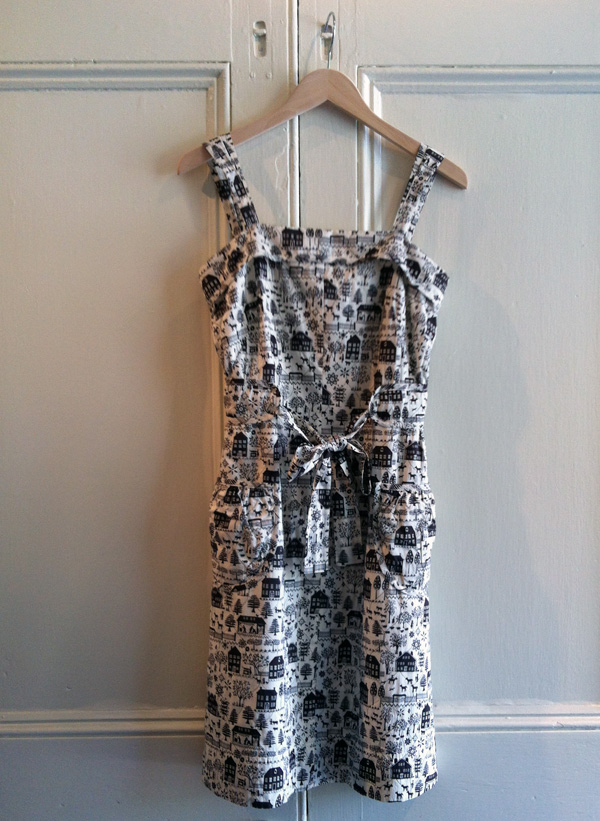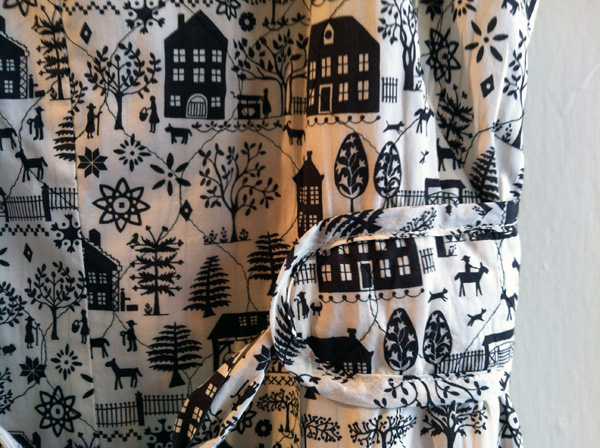 MERCY Liberty Quilted Houses Sun Dress, Reg. $260 Sale $130 Sold!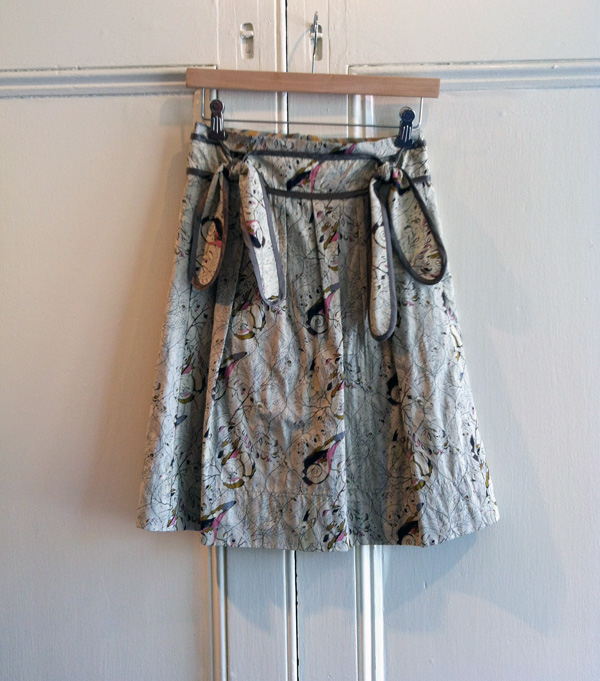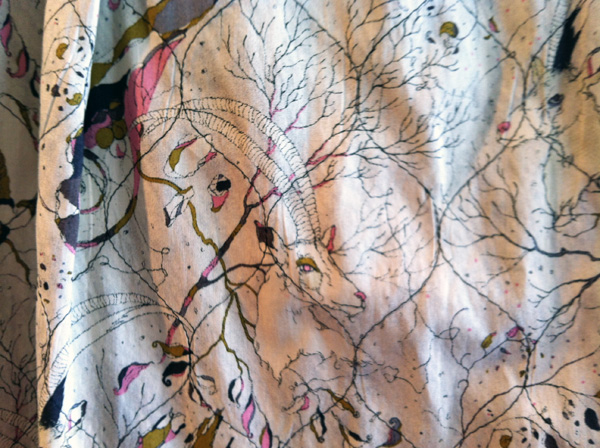 MERCY Liberty Quilted Rams Skirt, size 2, Reg. $220 Sale $110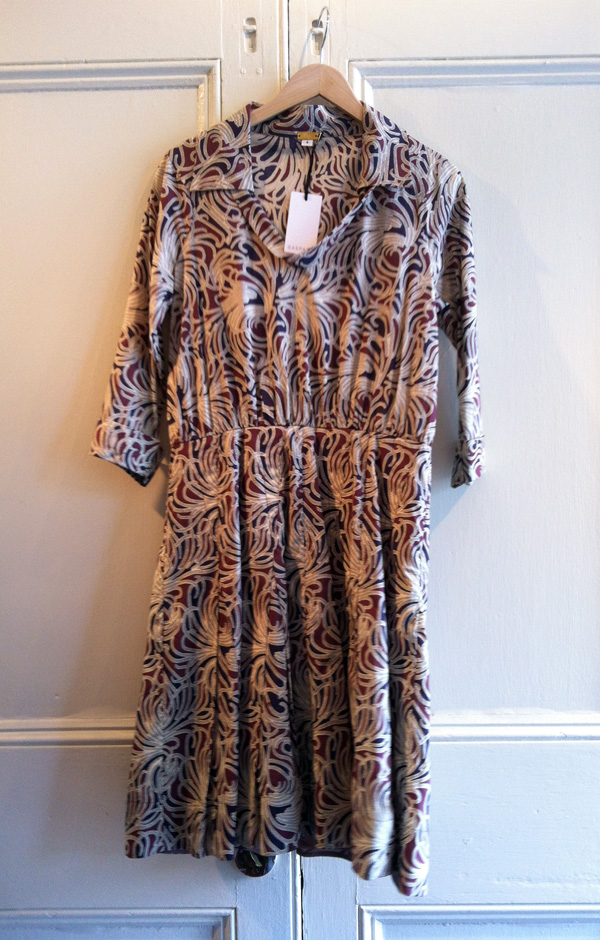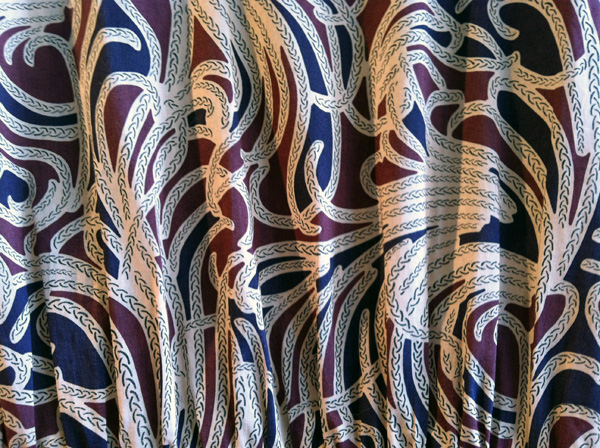 MERCY Liberty Pleated Rapunzel Dress, size 6, Reg. $280 Sale $140 Sold!