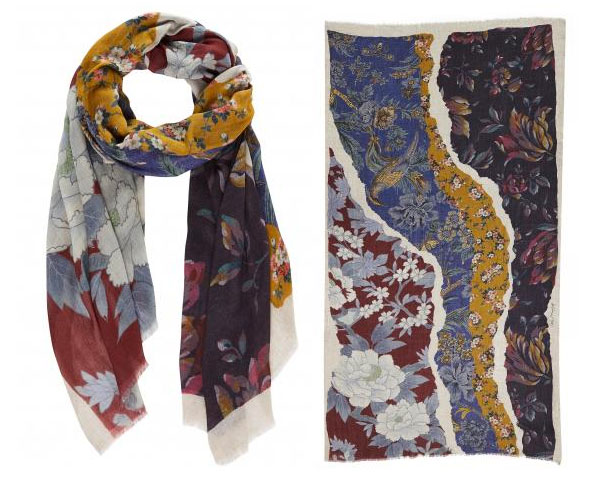 Artemise (80% modal 20% cashmere, 100 x 200 cm)
Inouitoosh scarves are here just in time! These wool and wool blends are sure to keep you stylish, cozy, and warm this season!
They make a great gift and come packaged in an envelope made from recycled Indian newspaper by an NGO whose main objective is to provide education and shelter to street children.
Many of the styles are pictured here – but see in-store for our full collection!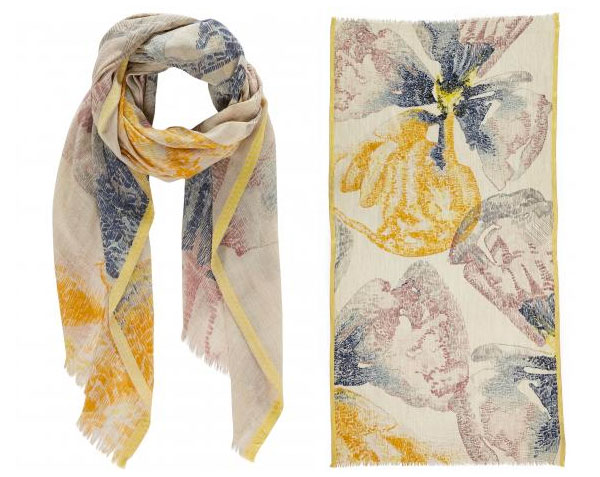 Violette (100% wool, 100 x 200 cm)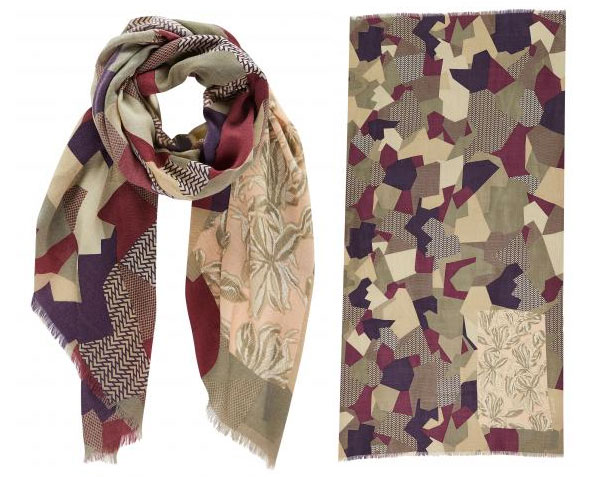 Liam Plum (100% wool, 100 x 200 cm)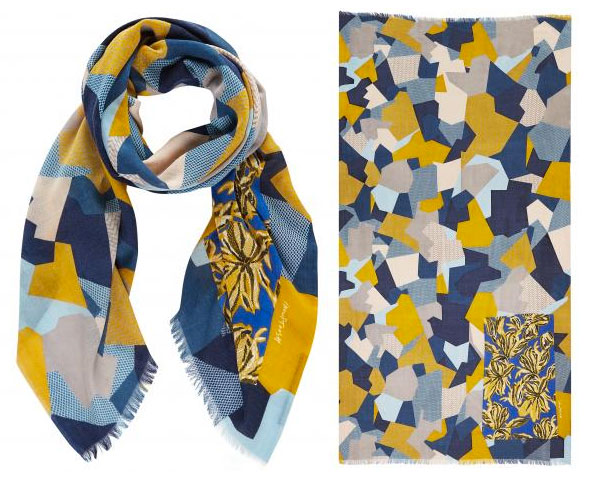 Liam Mustard (100% wool, 100 x 200 cm)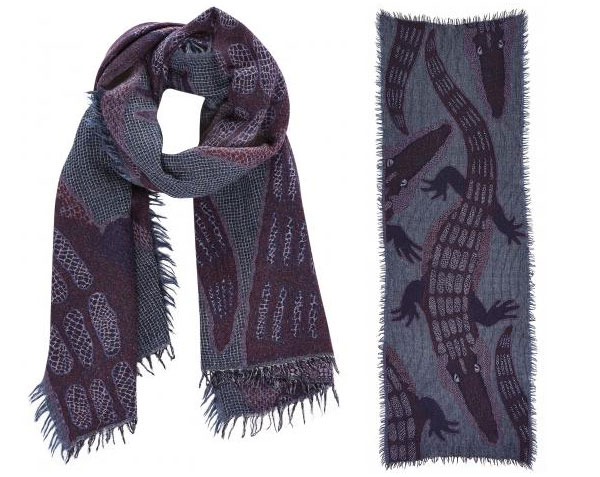 Ali (100% jacquard wool, 70 x 200 cm)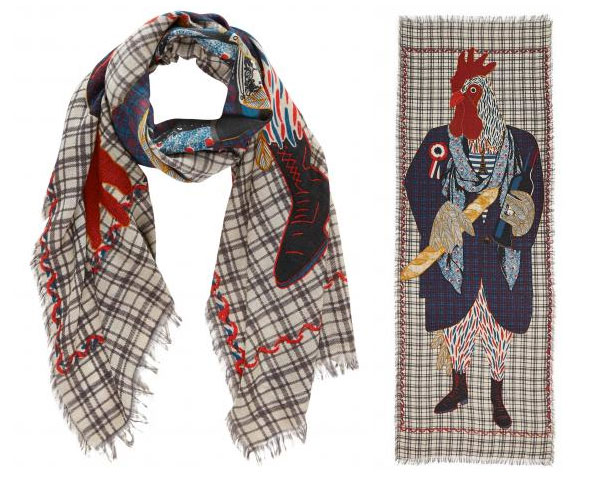 Francois (90% wool 10% silk, 70 x 180 cm)