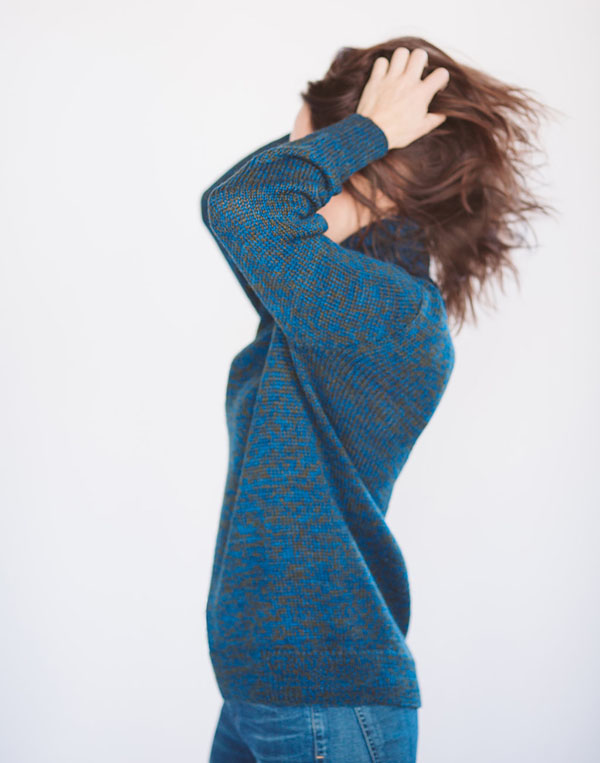 Knitbrary Baby Alpaca and Silk Turtleneck in Nocturnal Life, Series of 2
Yolanda Estévez and Pedro Castellanos of Spanish based luxury knitwear label Knitbrary, create a portfolio that takes in all the world's best quality knits. Always 100% natural and hand-knit at their place of origin, in the Peruvian Andes.
Beautiful materials and proportions, produced on a small scale, in highly limited numbered editions.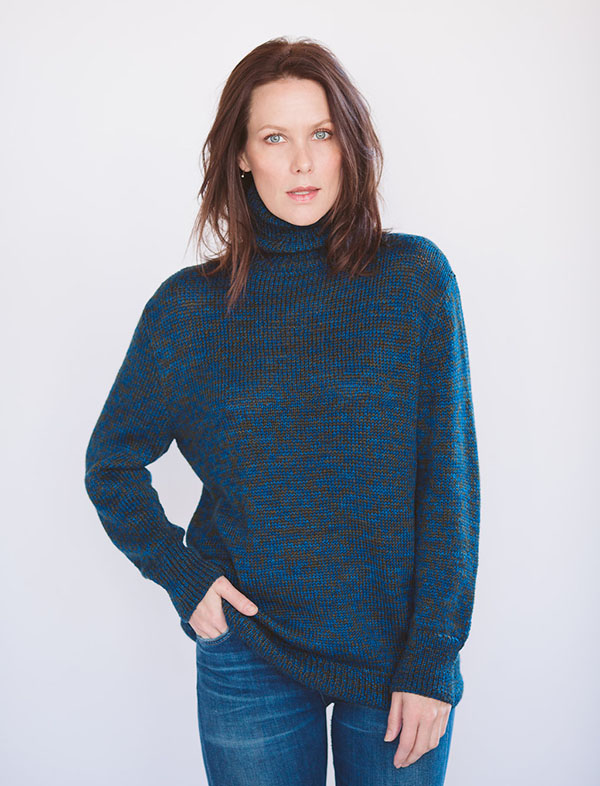 Knitbrary Baby Alpaca and Silk Turtleneck in Nocturnal Life, Series of 2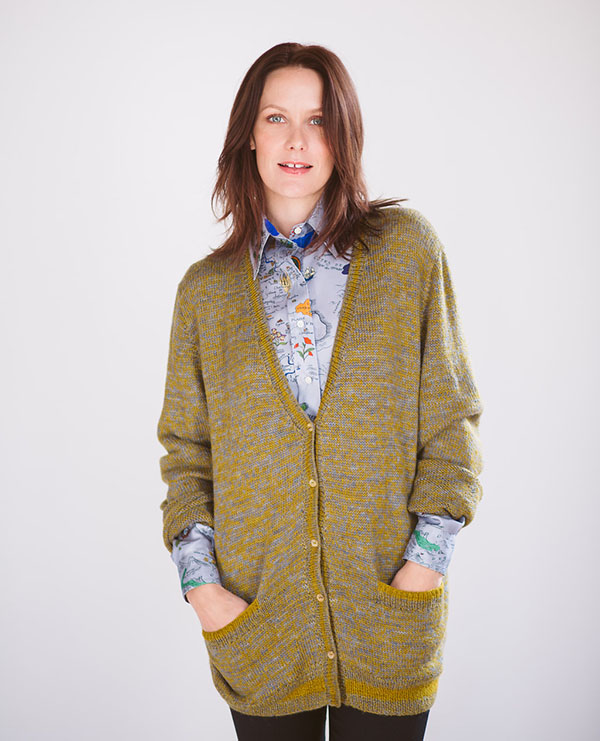 Knitbrary Baby Alpaca and Silk Cardigan in Lichen/Amber, Series of 5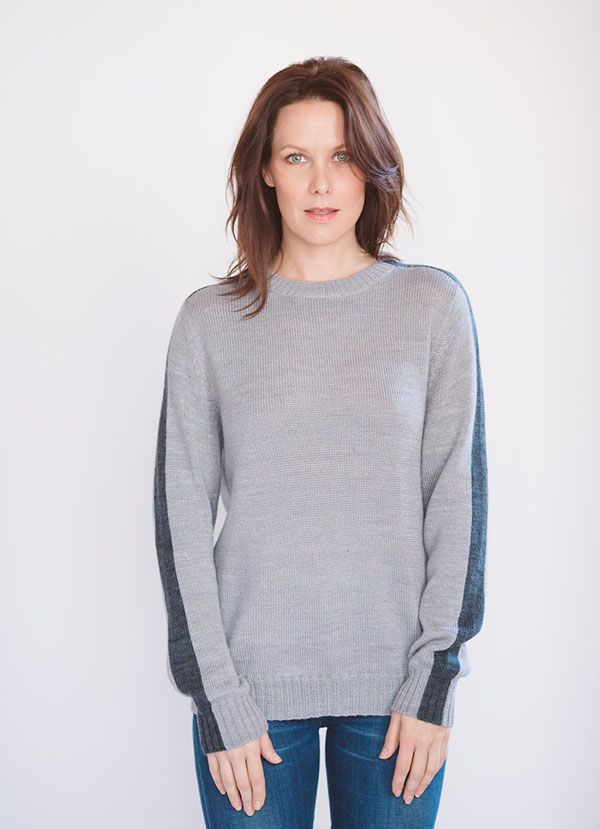 Knitbrary Baby Alpaca and Silk Pullover in Titanium, Series of 2