il by saori komatsu Blue Belted Sleeveless Top, Silk and Cotton
We excitedly welcome back for Spring the Japanese knitwear collection, il by saori komatsu.
Their manufacturing technology produces very high quality of knits which are seamless.
They use a special "WHOLEGARMENT ®" method of knitting that uses a single thread to make the whole garment.
The finished garments are delicate, and exquisite with tucks and gathers that lend the garment a soft shape. They use all natural fibers, and production is in Japan. What's not to love!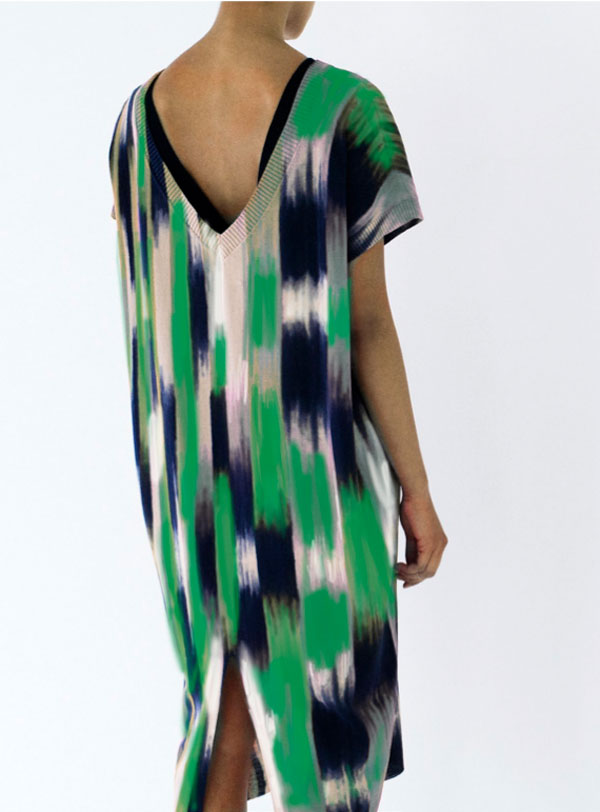 il by saori komatsu Navy, Green & Ecru Dress, 100% Cotton
*we also have a long fitted tank top*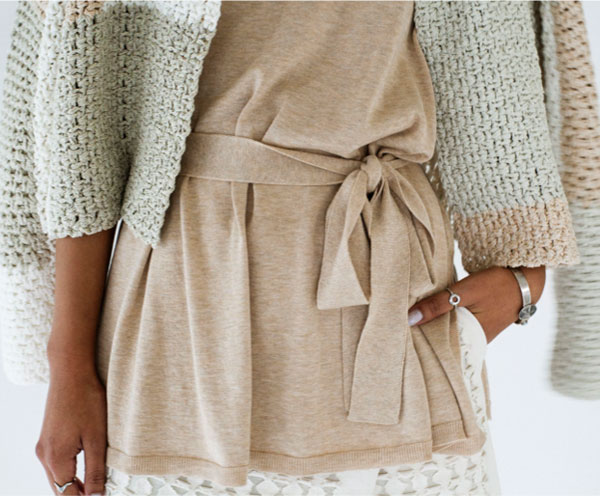 il by saori komatsu Straw Belted Sleeveless Top, Silk and Cotton