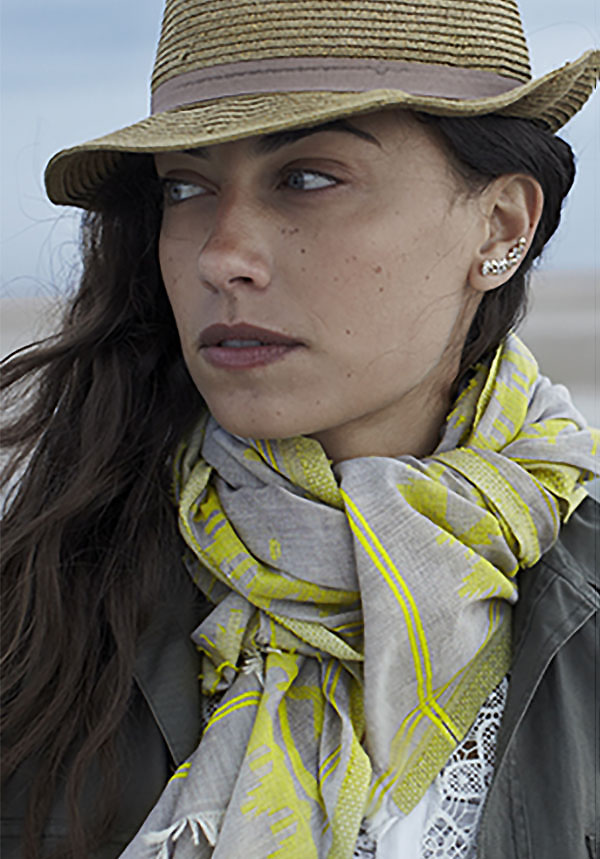 Inouitoosh Grey and Yellow Woven Jacob scarf, 100% Cotton
Summer scarves are here from Inouitoosh Paris. Made of cotton, linen, and modal, these light and soft scarves are perfect for cool evenings or as protection from the sun. They are also all priced at just $180!
We have a number of styles not photographed on this post.
See in-store for full selection.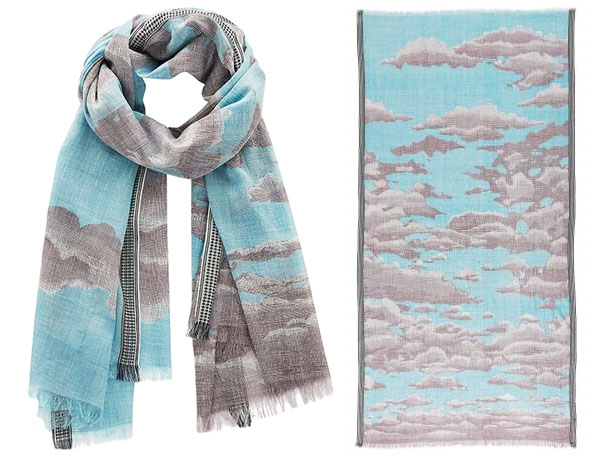 Inouitoosh Turquoise Cloud Scarf, also available in Navy (100% cotton, 100 x 200cm)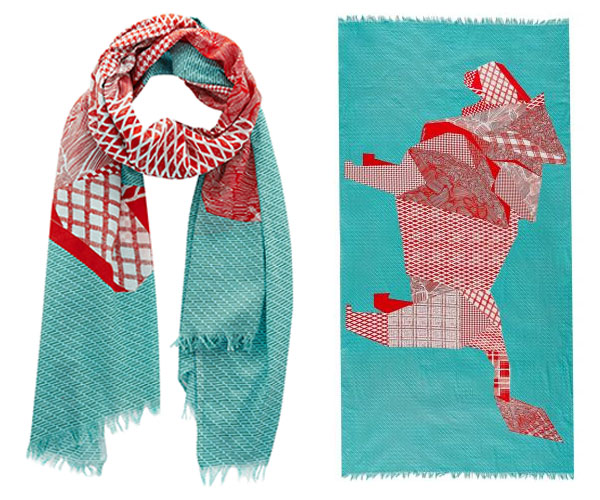 Inouitoosh Samba Turquoise Scarf (100% cotton, 110 x 200cm)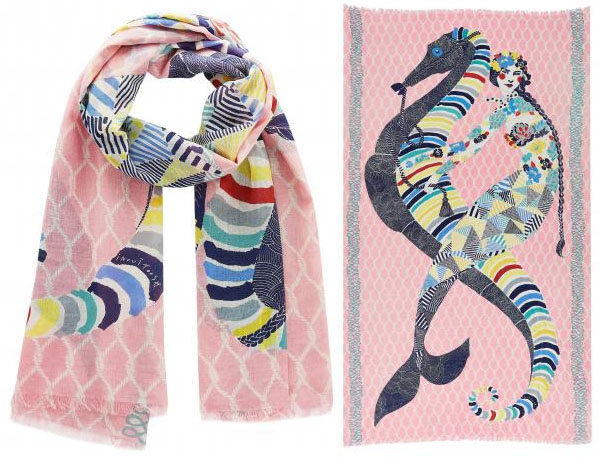 Inouitoosh Scarlette Rose Scarf (100% cotton, 110 x 190cm)

Inouitoosh Arteo Green Scarf (100% cotton, 105 x 200cm)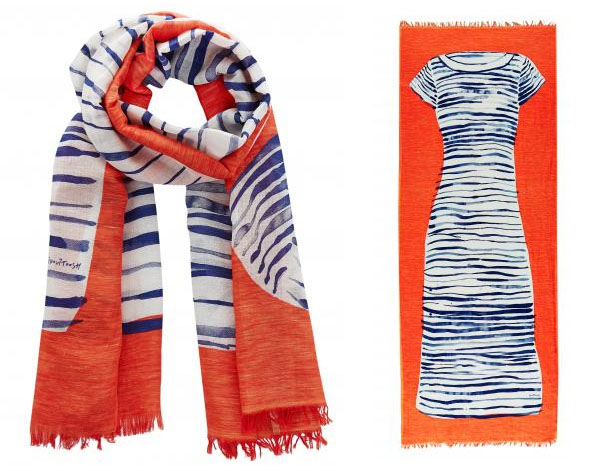 Inouitoosh Lucette Coral Scarf (60% linen, 40% cotton, 70 x 190cm)