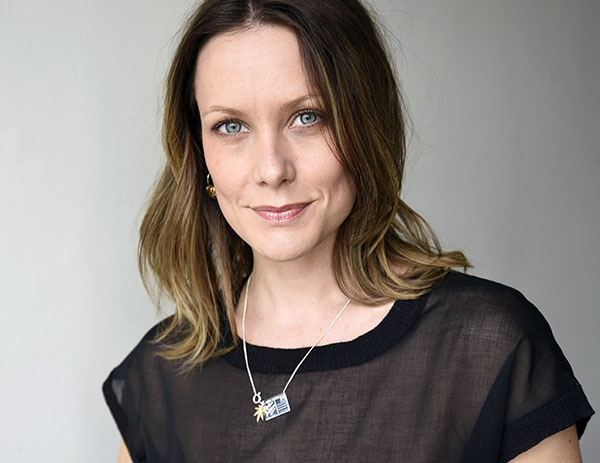 What happened, Miss Mae?
What happened, Miss Mae? is an original collection with beautiful, exotic colours and elegant references reminiscent of the wild 1940s and 1950s in Cuba. Wouters & Hendrix focuses on eccentric elegance combined with pure Belgian craftsmanship. This marvellous and surprising collection was inspired by a strange and almost forgotten story …

Looking for inspiration, Wouters & Hendrix bought an old metal box. The box contained an old film and what they saw when they watched the footage was remarkable! It shows a young girl dancing joyfully with a big black bear, who appears to be an amazingly elegant dancer…

The girl, Mae Escambrai the Pinos (94) was a Cuban dancer who has been living in Brussels since 1973. She told the story of her dancing bear. The 11-year-old Mae found Joe as a small cub, locked in a dirty circus cabin. Mae kidnapped him and raised him as if he were her 'little' brother. She taught him to dance salsa and together they danced in the streets. Sweeth Tooth Joe disappeared in May 1958 in Havana, when the country was in turmoil. At that time, talented Miss Mae and her beloved Joe were the most successful dance act of Havana. For fifteen years she kept looking for Sweeth Tooth Joe, and eventually she ended up in Brussels, penniless and exhausted.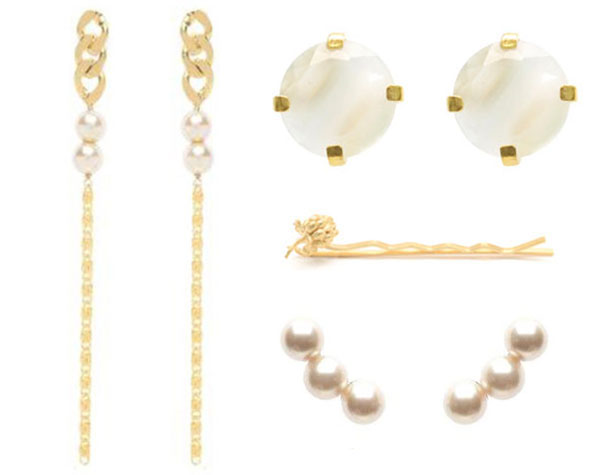 Wouters & Hendrix Chain Link Ivory Pearl Earrings (top left, clockwise), White Cat's Eye Large Post Earrings, Acorn Hair Pin (could also wear as a brooch), Triple Ivory Crystal Pearl Stud Earrings.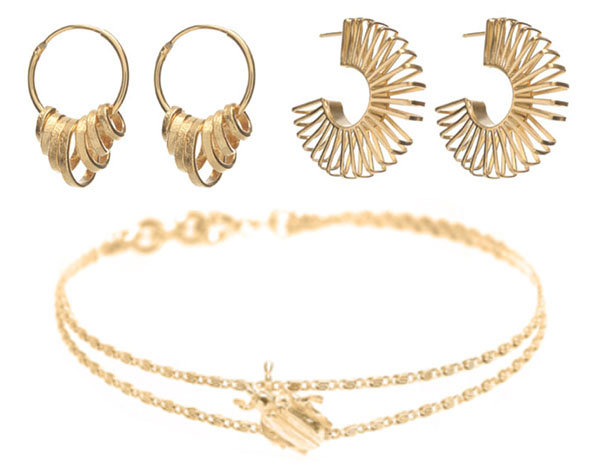 Wouters & Hendrix Gold Circle Charms Hoop Earrings, Sun Spring Circle Hoop Post Earrings, Beetle Bracelet.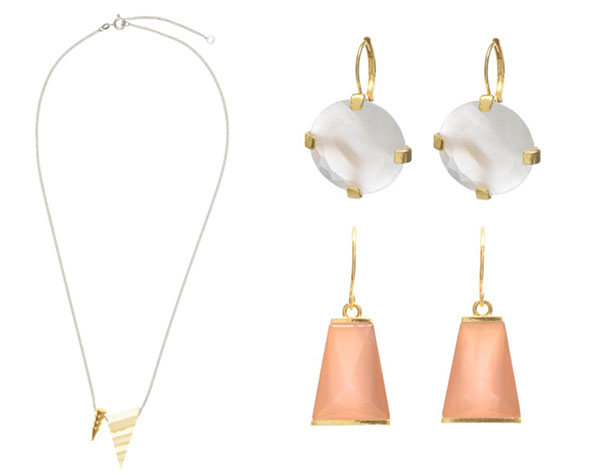 Wouters & Hendrix Perspex and Gold Pendant Necklace, White Cat's Eye Large Leverback Earrings, Pink Cat's Eye Triangle Hook Earrings.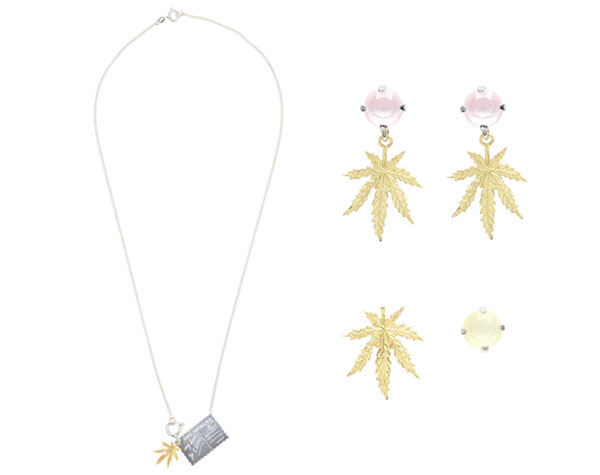 Wouters & Hendrix Hemp Leaf and Postcard Necklace, Pink Swarovski Crystal Hemp Leaf Earrings, Hemp Leaf and Pale Green Swarovski Earrings.