Our Winter Sale is going strong and there are some amazing pieces with great prices in the shop right now.
All the clothing (and some of the accessories!) featured in this post are on sale!!
This leather skirt by Innamorato Paris is buttery soft and oh so luxurious. And it happens to be on sale! Surprisingly versatile, here are three easy outfits incorporating the Innamorato leather skirt.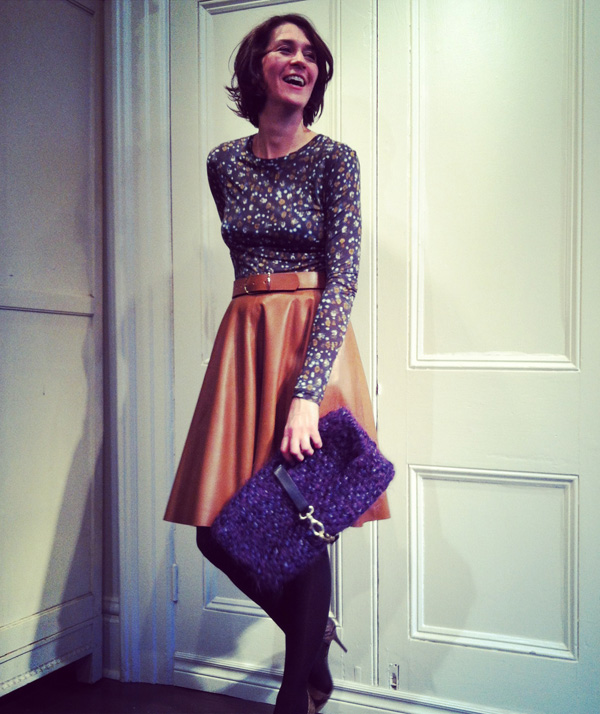 Mercy Fantasy top on sale! | Innamorato leather skirt on sale! | Maison Boinet belt | Lorenza Gandaglia clutch on sale! | Les Prairies de Paris Python heels on sale!
Tuck in a slim fitting jersey top and carry your ipad in a fantastic oversize clutch to a coffee meeting, and you will easily be the best dressed in the café. True story!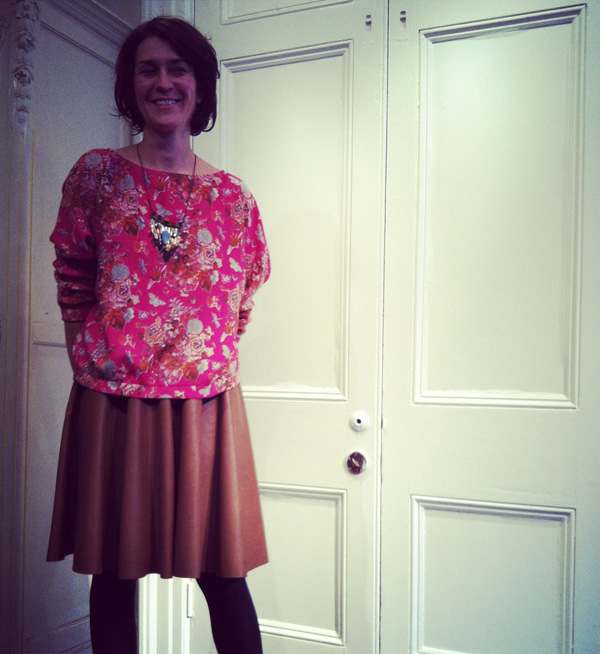 Mercy Wool Liberty of London top on sale! | Innamorato skirt on sale! | Iosselliani fringe necklace
For a fun evening with friends, pair the Innamorato leather skirt with a loose wool pullover and accessorize with a beautiful statement necklace by Iosselliani.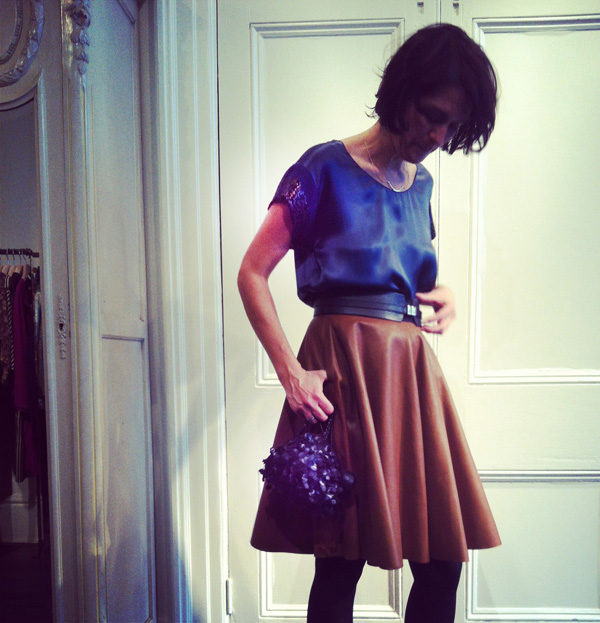 Indress silk sequin top | Innamorato leather skirt on sale! | Maison Boinet belt | Jamin Puech evening bag | Iosselliani necklace
For a 'cinq à sept' slip into a silk sequin blouse with a wide black belt, and a fun evening bag by Jamin Puech!
From day to evening, at work or with friends, this skirt is a wardrobe staple!