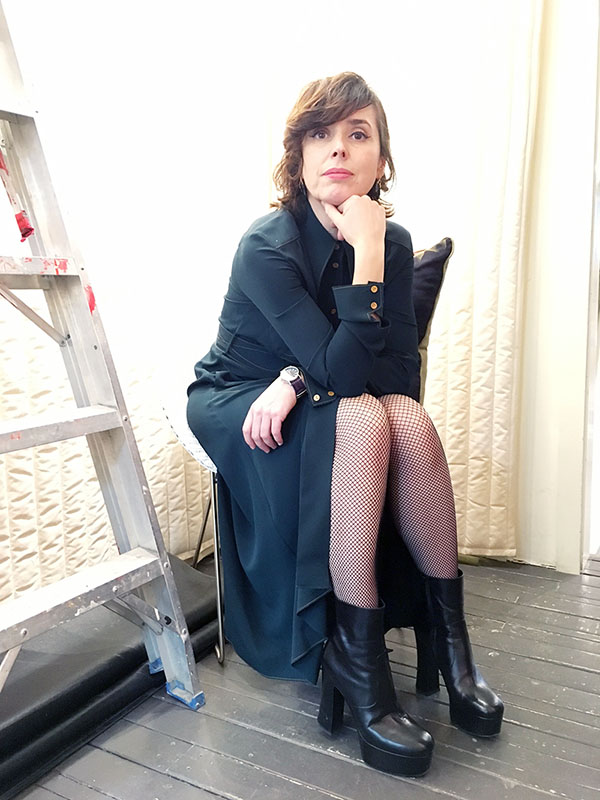 Veronique Leroy Belted Green Western Dress Reg.$1460 (25% off –> $1095)
Renowned Toronto Stylist Georgia Groom visits Gaspard to make sense of the sale season. A great opportunity to invest in beautiful key pieces at a fraction of the original price!
With so many strong Fall collections this season, there are still great pieces in-store from MERCY, Veronique Leroy, Il by Saori Komatsu, Bella Freud, INDRESS, and Mina Perhonen. Here are Georgia's picks of sophisticated pieces to complement any existing wardrobe. A perfect time to bring home some cheer in the Winter!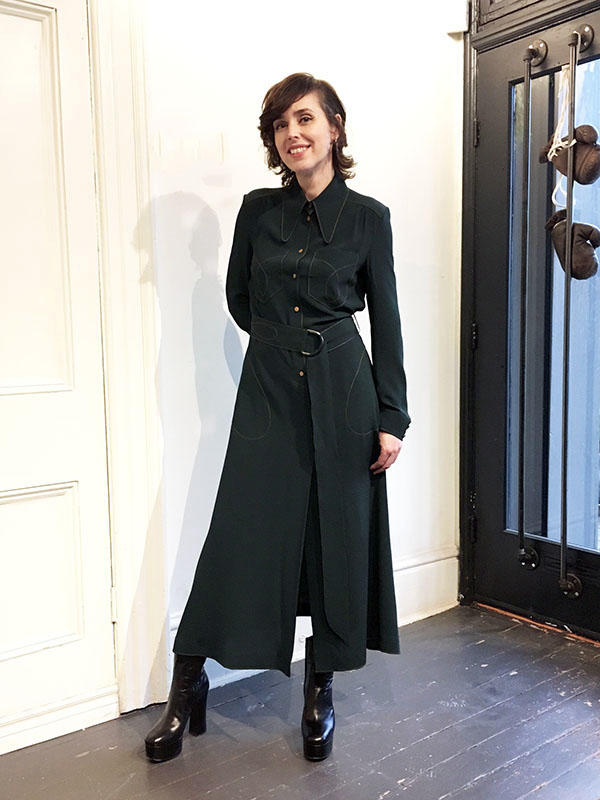 Veronique Leroy Belted Green Western Dress Reg.$1460 (25% off –> $1095)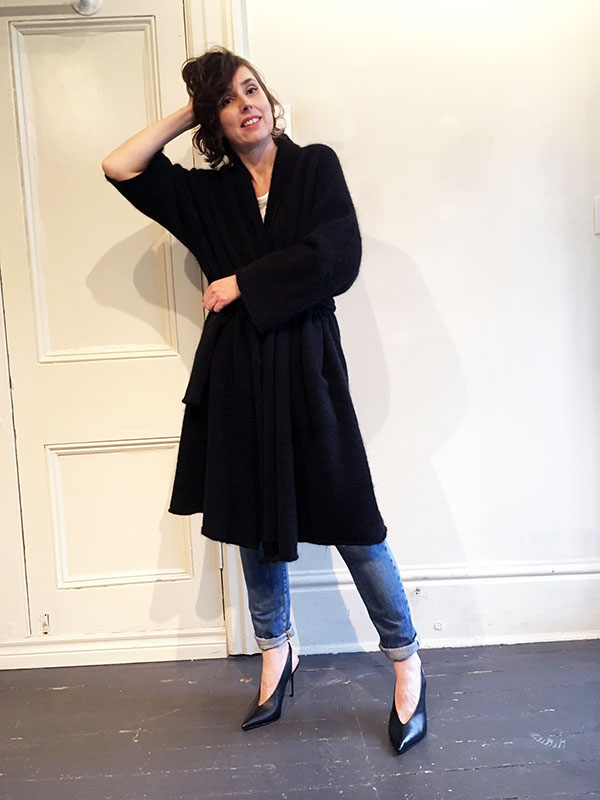 il by Saori Komatsu Black Belted Robe Sweater Jacket Reg.$940 (25% off –> $705)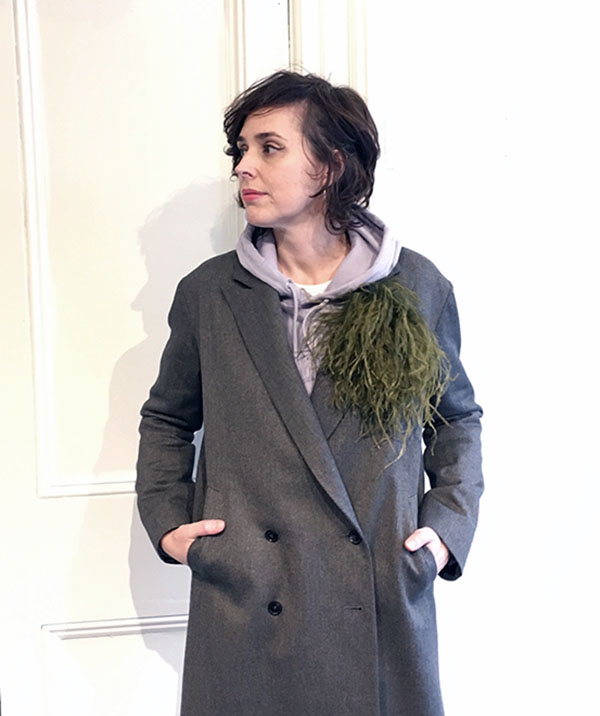 MERCY Grey Green Japanese Wool Double Breasted Coat with Horn Buttons Reg.$640 (25% off –> $480) | Styled with Georgia's own hoodie and INDRESS Brooch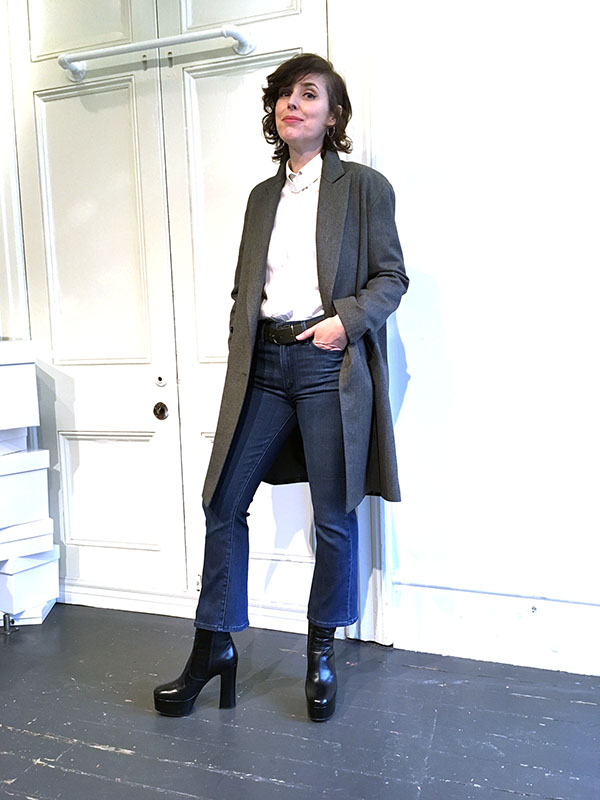 MERCY Grey Green Japanese Wool Double Breasted Coat with Horn Buttons Reg.$640 (25% off –> $480) | Maison Boinet Belt Reg.$210 (30% off –> $147)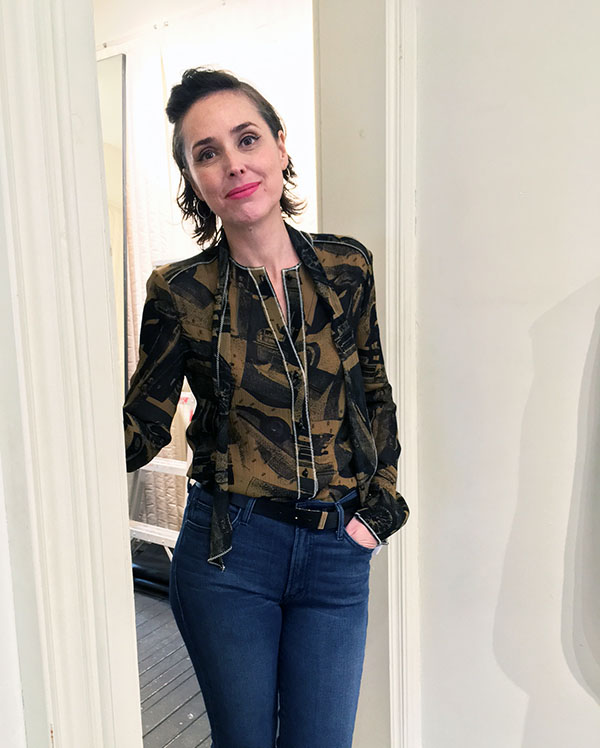 Veronique Leroy Silk Tie-Neck Automobile Blouse Reg.$865 (25% off –> $648.75) | Maison Boinet Belt Reg.$195 (30% off –> $136.50)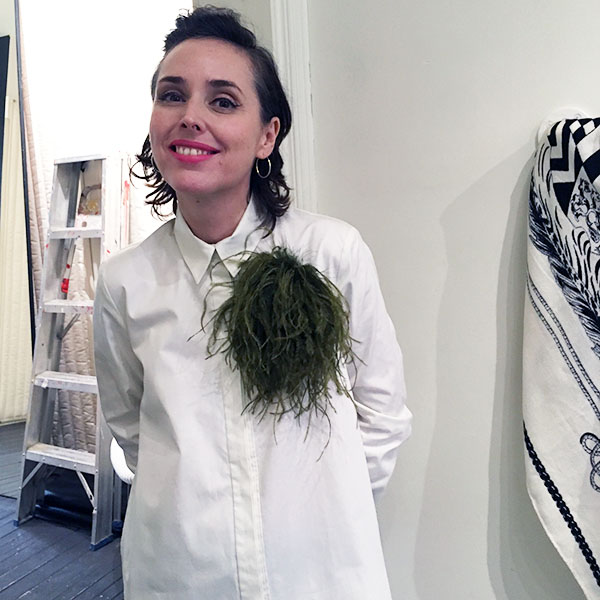 INDRESS White Shirt Dress Reg.$598 (30% off –> $418.60) | Styled with Georgia's own INDRESS Brooch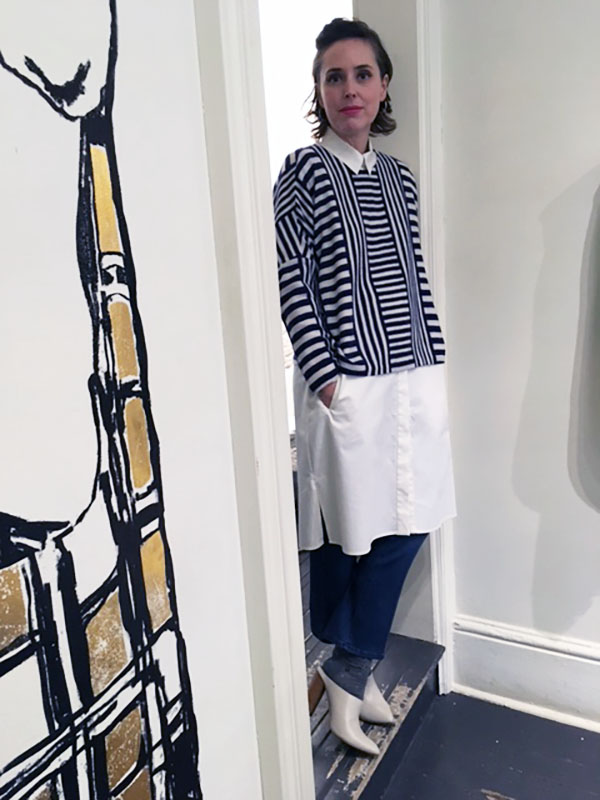 INDRESS White Shirt Dress Reg.$598 (30% off –> $418.60) | Mina Perhonen Stripe Cashmere Top Reg.$685 (30% off –> $479.50) | Styled with Georgia's own INDRESS Brooch