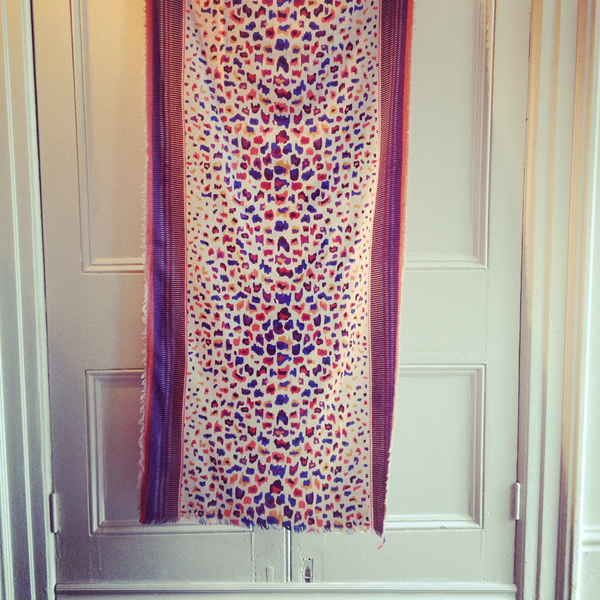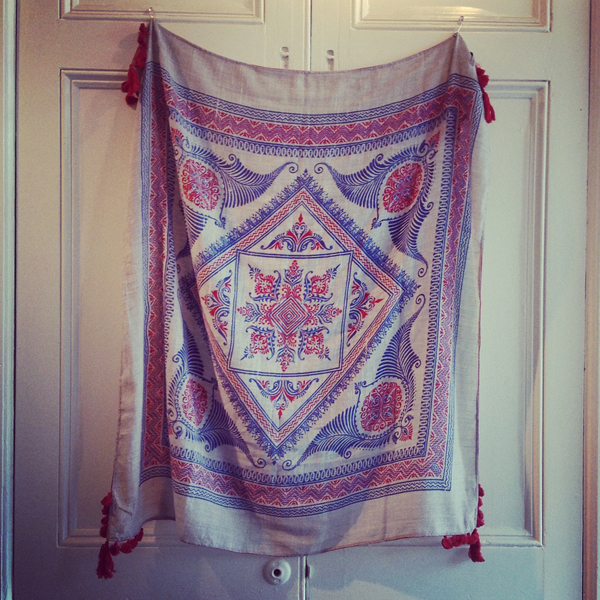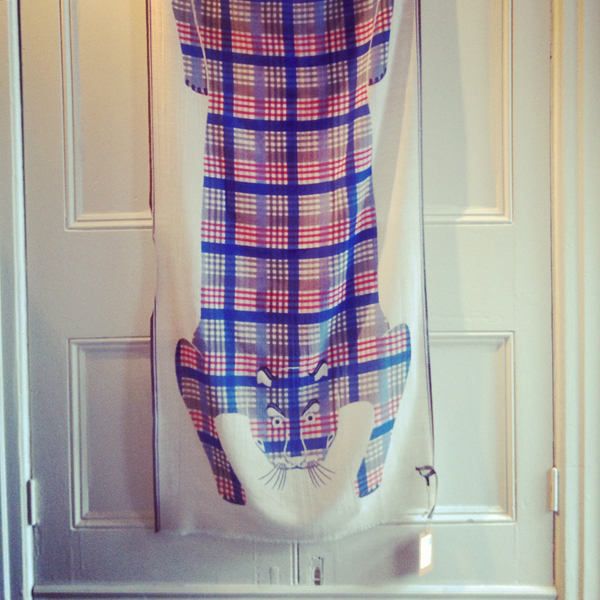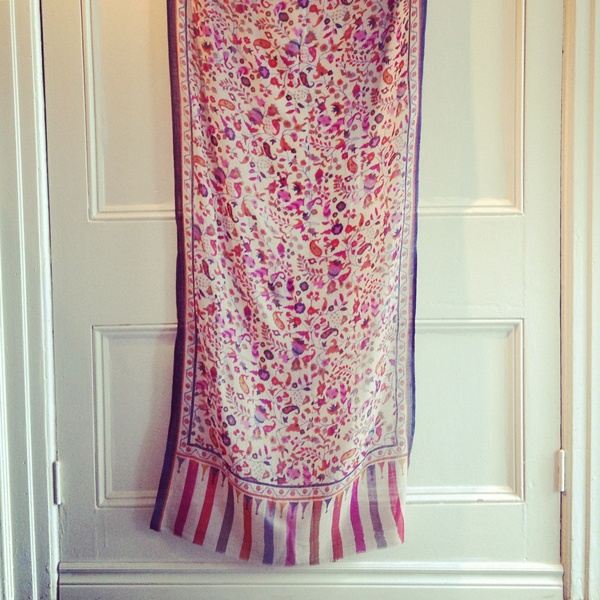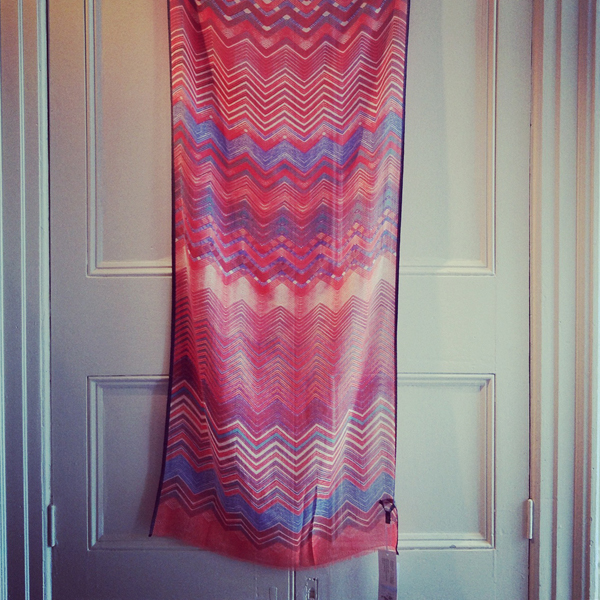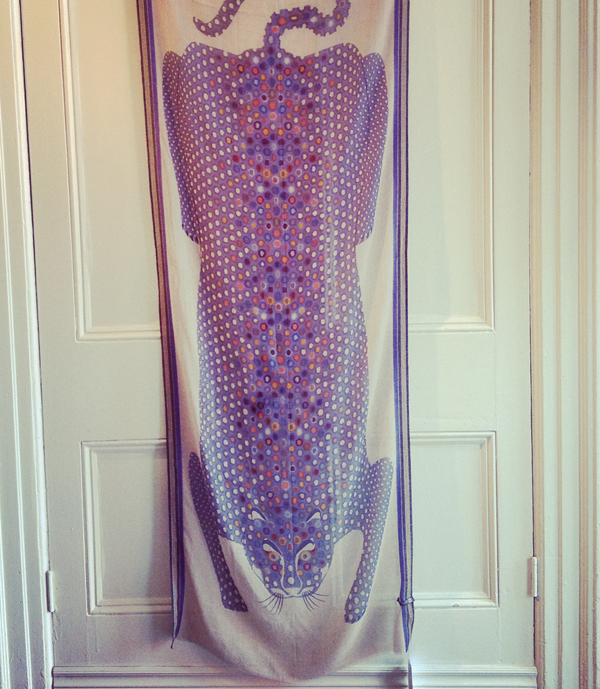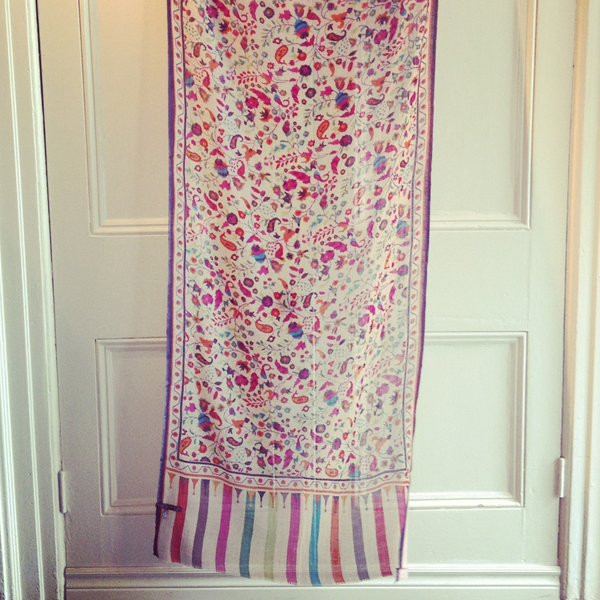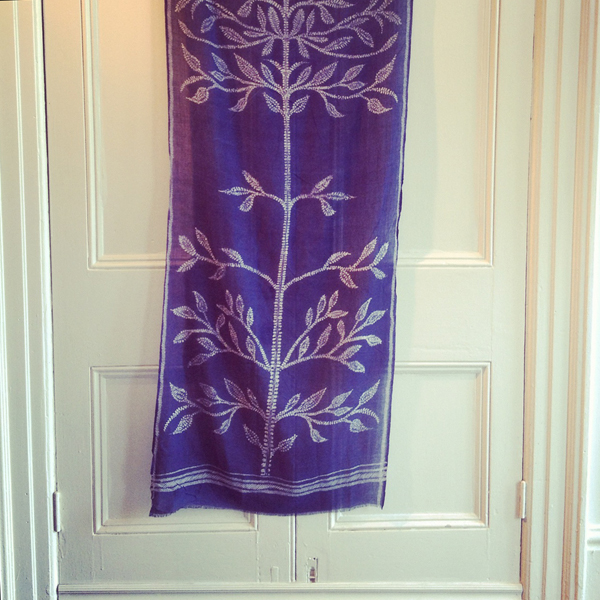 We are happy to be introducing the Inouitoosh scarf line from Paris. And just in time for this cooler weather!
Each scarf is made of either a soft Cashmere and wool, silk and wool blend, or a thicker boiled wool ($160-$195)
They make a great gift and come packaged in an envelope made from recycled Indian newspaper by an NGO whose main objective is to provide education and shelter to street children.