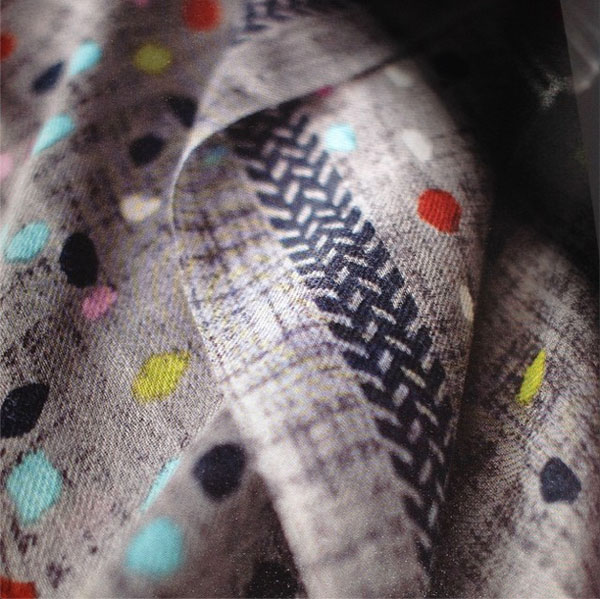 We are excited to welcome back Inouitoosh scarves for Fall! These light weight wool and wool/silk blends are sure to keep you stylish, cozy, and warm this season!
The pictures here feature a cropped, close up detail of the scarves.
They vary in dimensions, but most are approximately 70 x 180 cm.