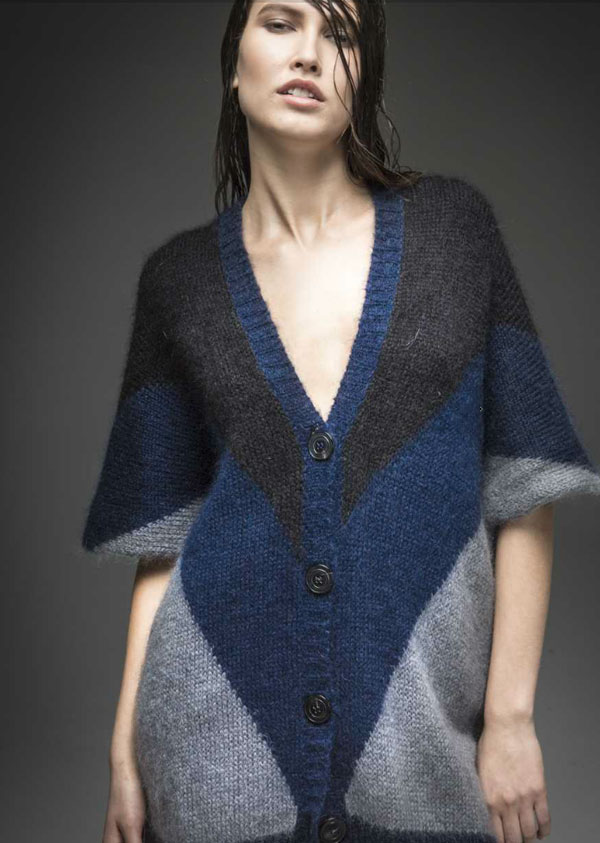 Roberto Collina Navy and grey poncho (one-size)
We are very excited for this season's new arrivals from knitwear line, Roberto Collina. The company is located close to Bologna, and 100% of their production is in Italy.
Pictured here are only a few styles we currently have – see in store for more!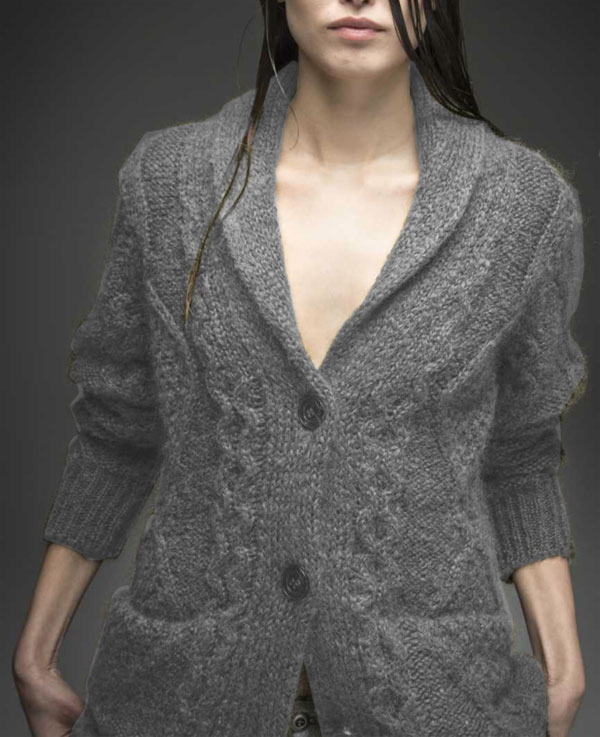 Roberto Collina Grey shawl collar cardigan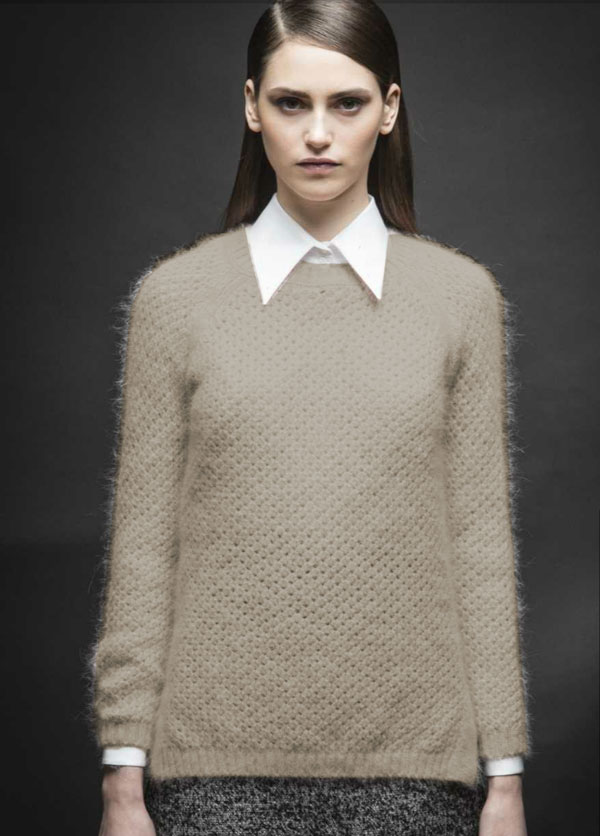 Roberto Collina Greige angora pullover (also available in Navy as a cardigan)
Several styles feature angora wool, which is obtained ethically, and also results in a higher quality yarn.
More about the process is detailed on the garment tag, or feel free to ask us.