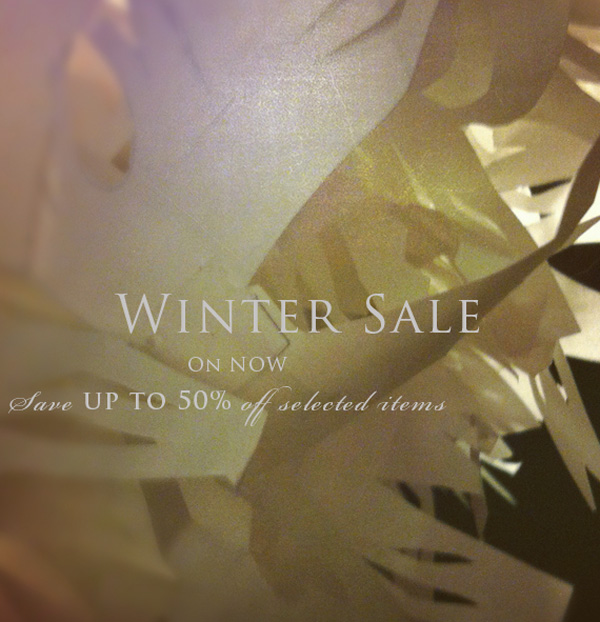 Happy New Year! And welcome back to those of you who were away on holiday – we hope you had a lovely time and wish everyone the best for 2013!
And what better way to ring in the New Year than with a sale, right? Our Winter Sale is on now, and there are some amazing deals to be found! Selected styles from Les Prairies De Paris, Innamorato, Mercy, and Roberto Collina, to name a few, have been marked down by up to 50% off and there is still a good selection of great items in a variety of sizes on sale.
We also have some exciting New Arrivals in the shop including wallets from Carre Royal and the Puro jewelry Collection by Iosselliani – more about that here on the blog soon…in the meantime, you can always pop in and check them out in person!